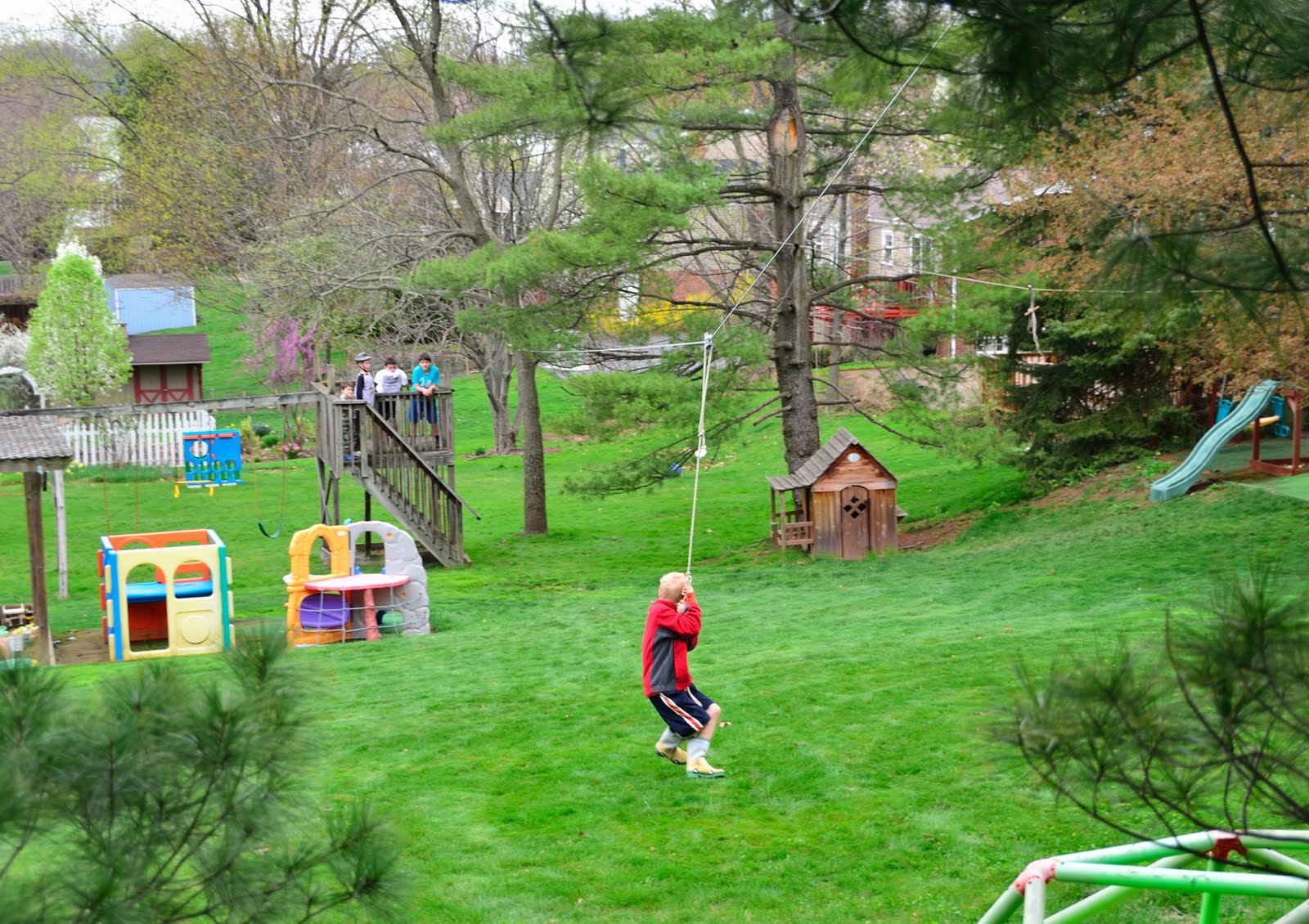 Whenever the family plans to play, the child's sentence "I want to do something interesting!" It seems simple, right, but as a parent, it often bothers me: what is an interesting play for children? It can sometimes be challenging to find activities that parents want to do as much as children.A family day out provides lasting memories but the trick is finding something that will be remembered as a fun, bonding time and not, well, the opposite.If you are looking for something where you can be act Ive, have fun, and enjoy being outdoors without going to an amusement park, the Ziplining is the perfect activity that everyone in your family will enjoy.
Install zipline in your own backyard. Your family enjoys outdoor adventures in the backyard. This experience is different from others. Imagine flying in the air like a bird, flying fast across the sky. It's such a wonderful pleasure to be in touch with nature and breathe fresh air with family on Family Day. Zipline is an interesting outdoor adventure. It is suitable for families of all ages to participate in activities together on Family Day. Aunts, uncles, grandparents, and cousins will all have a blast gliding through the air if you are vacationing with your extended family.
Whether you have gone ziplining in the past or have never had the opportunity to try it, we know you will love the adventures. Every time you zipline, you will feel different pleasures. It is a thrill that you cannot get from any other activity.