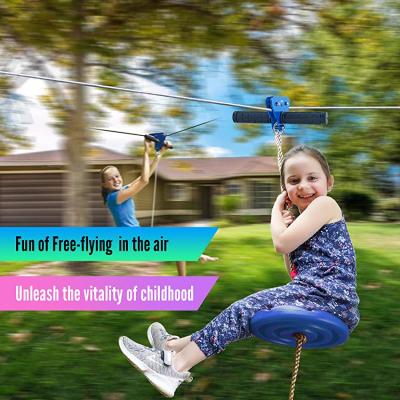 Posted on March 22, 2023
Love Sports, Love Fun And Love Life! Providing You An Exciting Outdoor Fun Solution! Happy To Bring Kids And Parents Many Enjoyments From The Globe. FYI Our Specially Designed Models Are Patented To Protect Business For All Parties.
CTSC Leads The Trends Of Ziplines And Outdoor Fun Sulotion And Win Great Reputation Across The Market! Please Feel Free To Contact If You Would Like To Have Our Latest Catalogue For Existing And Upcoming Outdoor Fun Items With Awesome Designs For Year 2023! Thank You.