Bring Colorful Fun & Many Enjoyments To Kids & Parents From The Globe! It's Getting Warmer Now - Time To Play Outdoors & Enjoy The Fresh Air! Discover Gift Ideas For Backyard Adventure & Family Fun!
FROM THE BLOG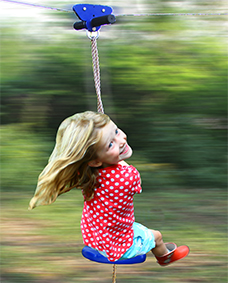 18-OCT-2018
This zip line is awesome. Our kids love it, as do we and the rest of the neighborhood. Customer service is amazing. They sent me a second ...
Read More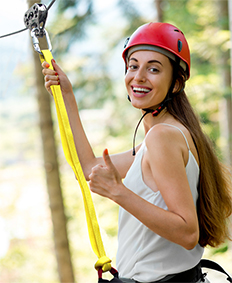 05-OCT-2018
We love this zip line! We were looking for something to draw our screen magnet youngest child outside with increased frequency. This fits the bill...
Read More