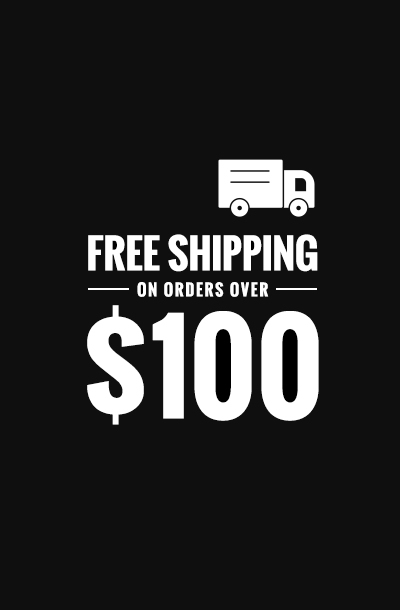 CTSC Zip Line Kits 95' For Kids and Adults with Brake, Seat (up to 250lbs) (BLACK Skull)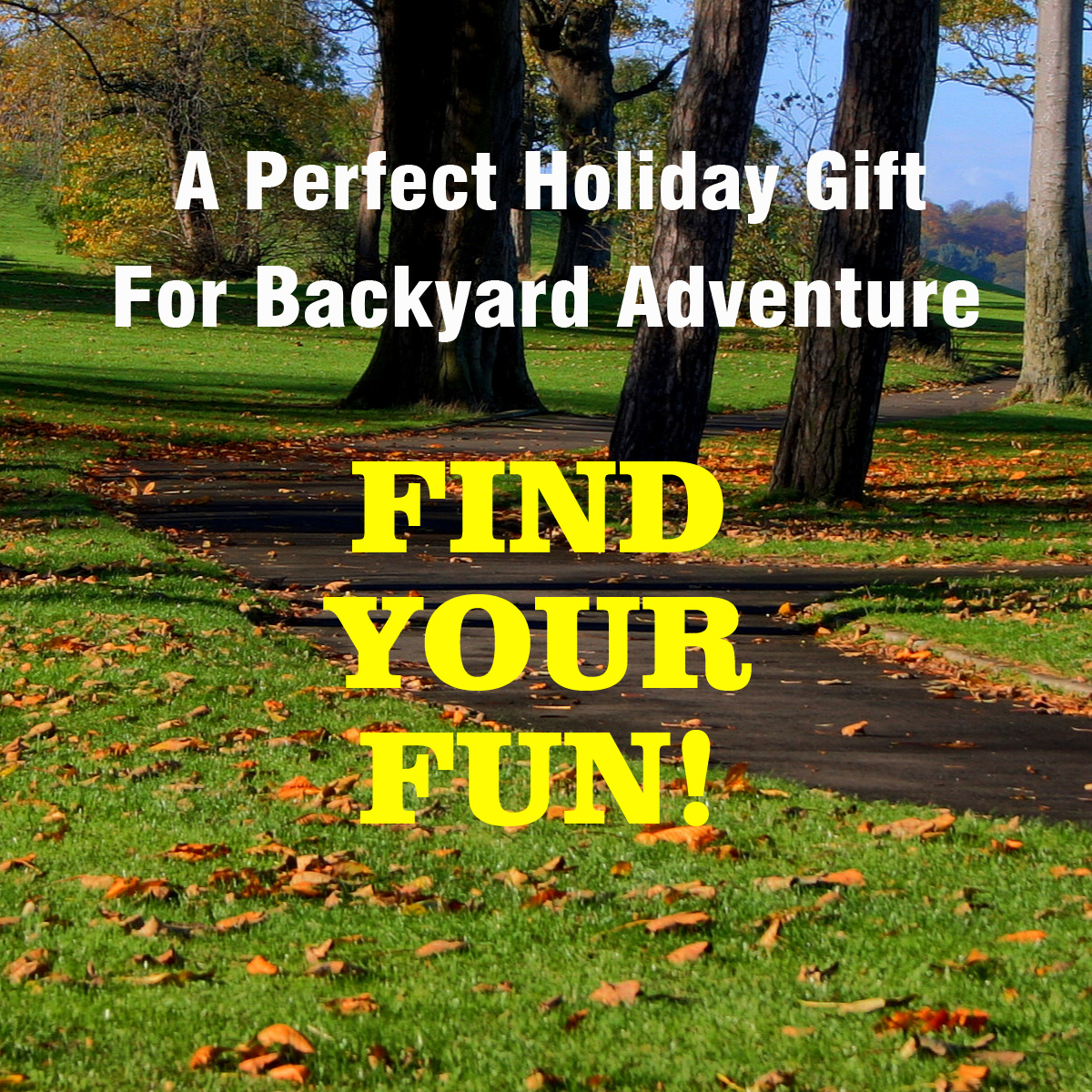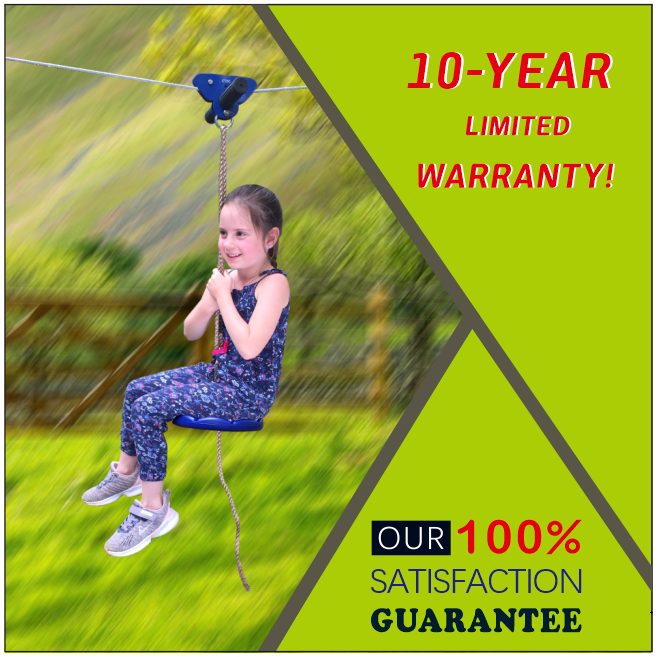 High-grade steel trolley with integrated seat for smoother, safer driving, reduced arm pressure and an unparalleled glide experience.

The galvanized wire rope and special non-slip handles are designed to support weights up to 250 pounds, providing a safer, faster and more comfortable ride.

Compliance with strict CE and RoHS quality and safety certification, your child will receive 100% protection

95-foot cable makes riding longer and more comfortable (we provide cable length customization service free, fill in your requirements in the custom area below if necessary)

10 years of quality warranty, making family happy and safe.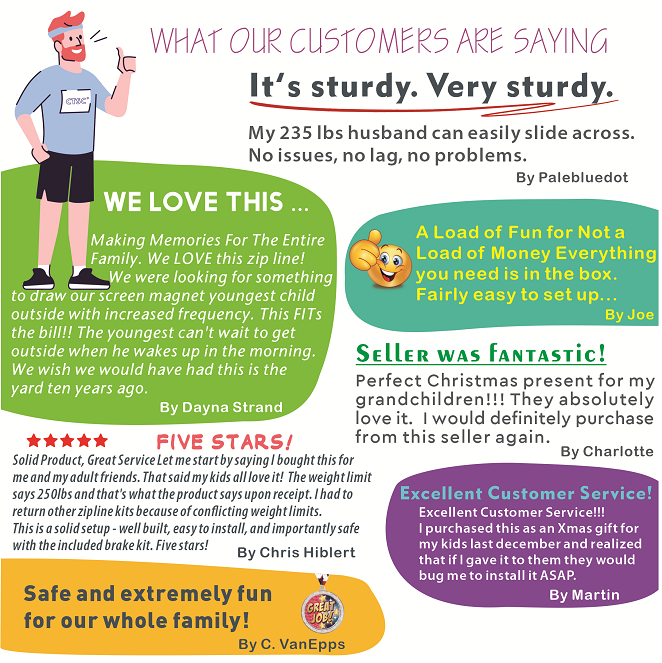 Special Price
$189.74
was
$389.64
Buy 10 for

$118.74

each and save

37

%
Buy 100 for

$98.74

each and save

48

%
Buy 500 for

$84.20

each and save

56

%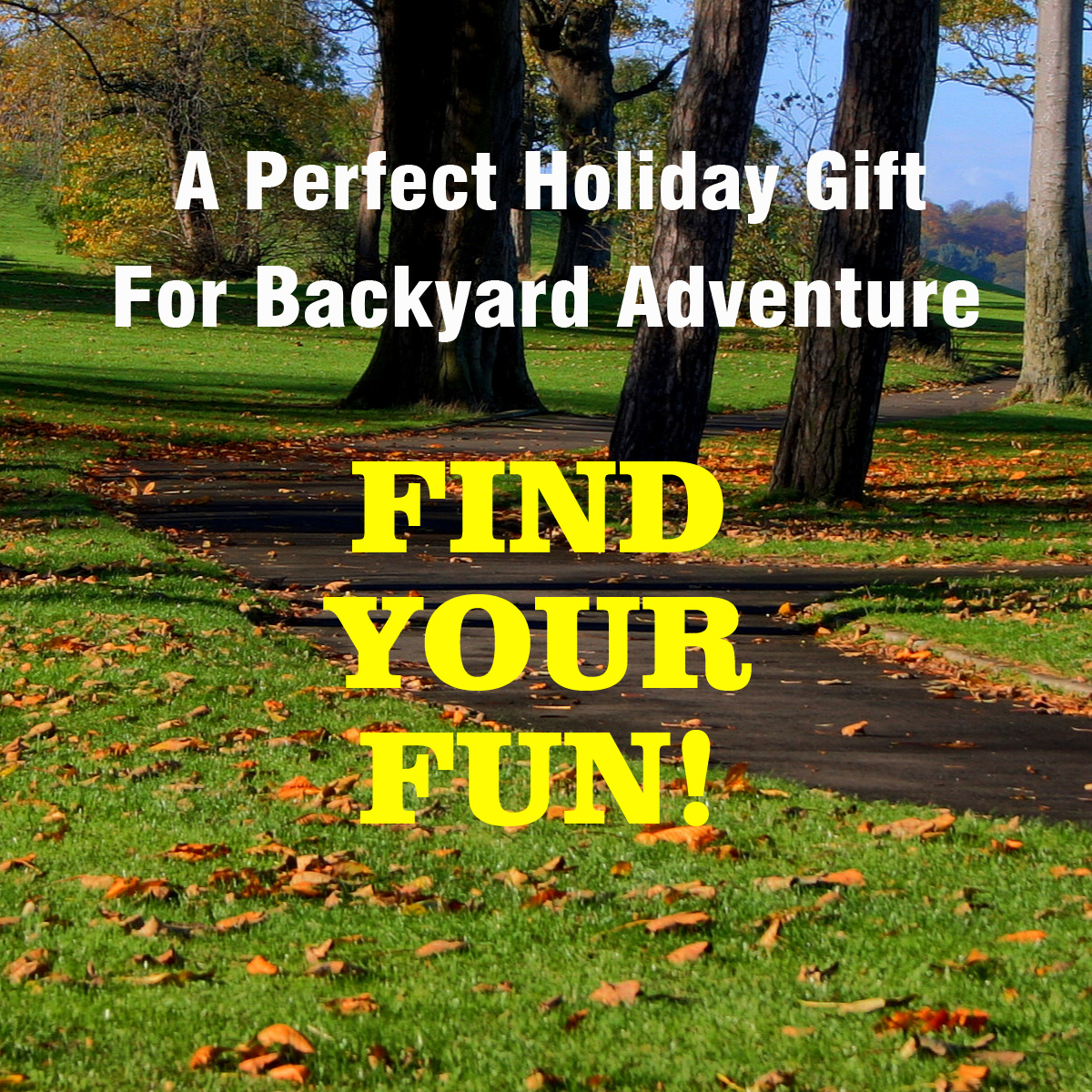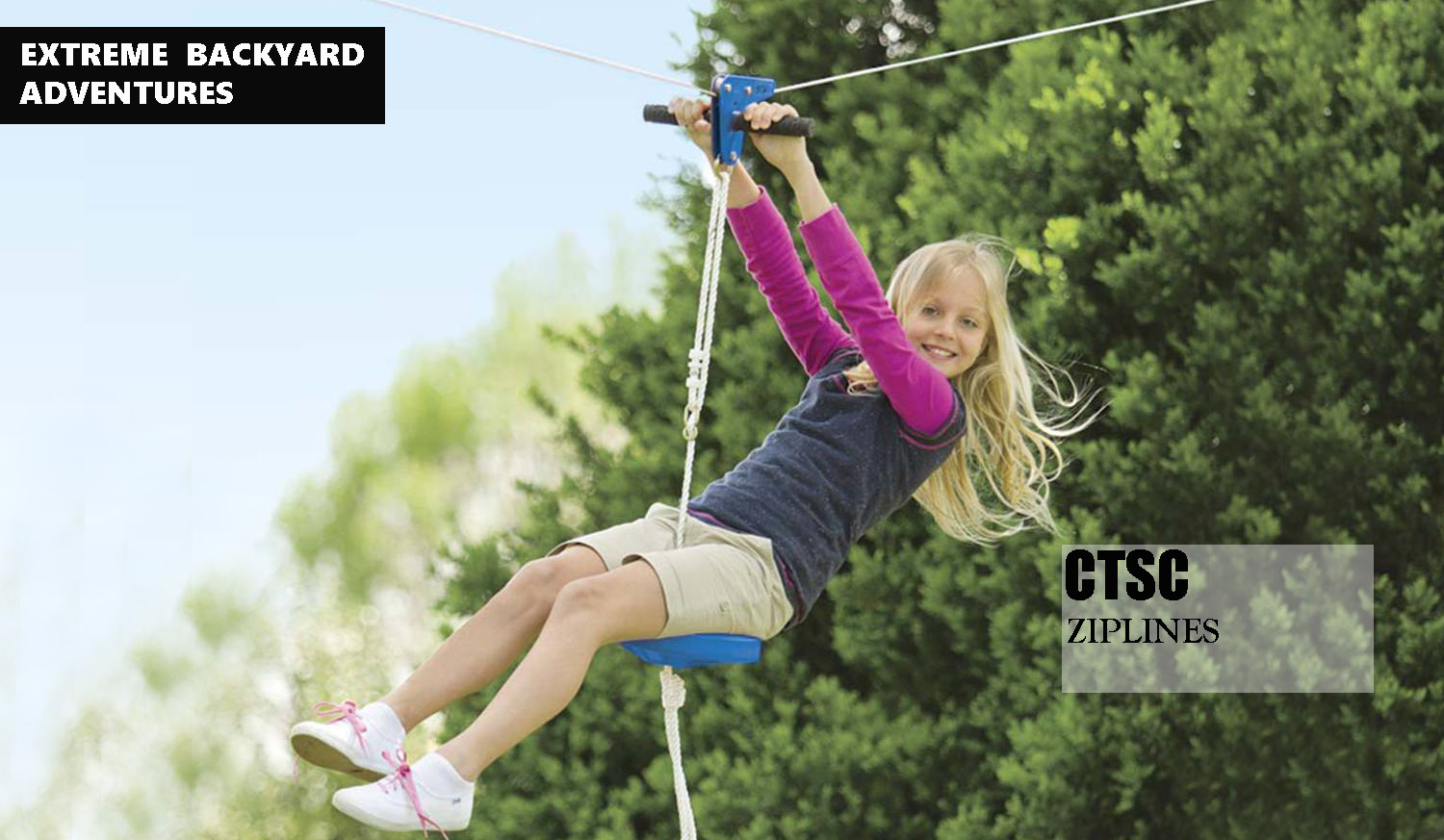 Product Description
CTSC zip line has great new optimization and upgrade in product quality and design, making the children's backyard adventure safer and more fun. The unique compression spring brake and advanced steel trolley further guarantee the zip line durable use and safety experience. The variety of trolleys are designed to make the adventure more interesting. At the same time, the upgrade on the installation allows you to turn your backyard into a children's adventure park in a short time.

Adventure Park
All backyard adventures come to life with a zip line. On the weekends, we can play with the children together in our backyard , spend a few hours playing with the zipline, Let's enjoy the kids' exciting laughter and be with them through their happy childhoods.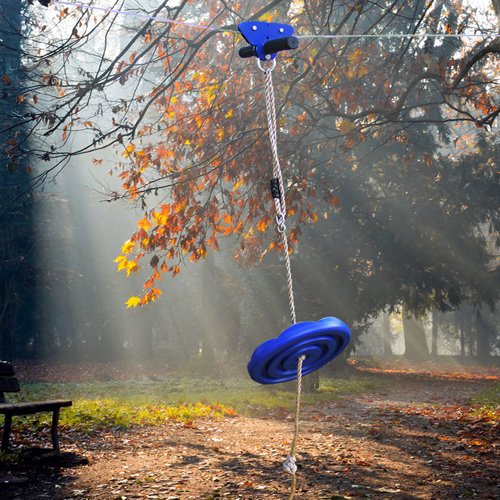 BAT SHAPED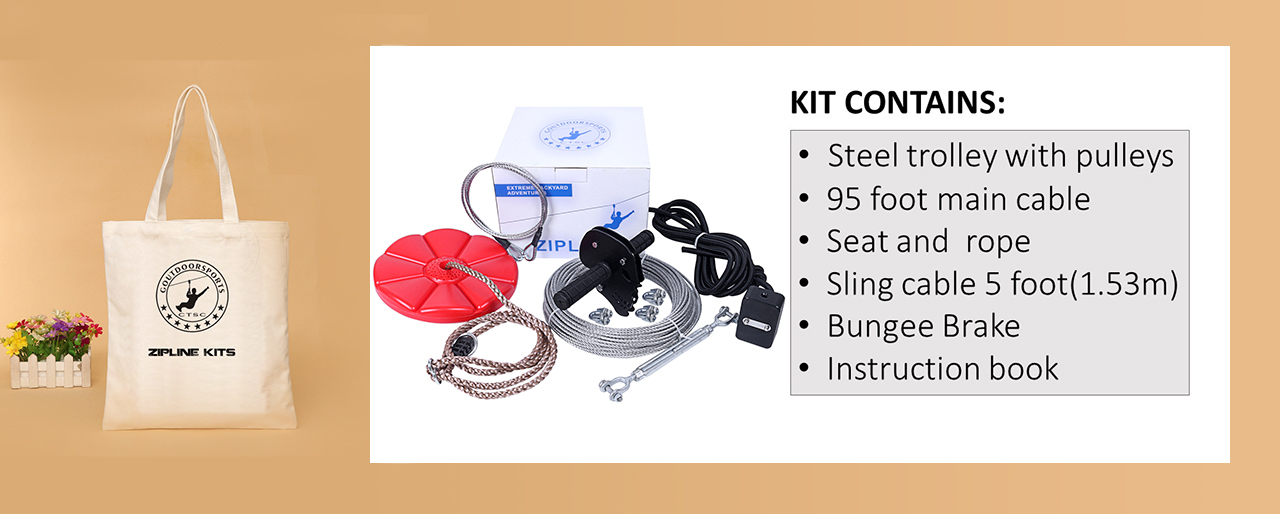 PACKING LIST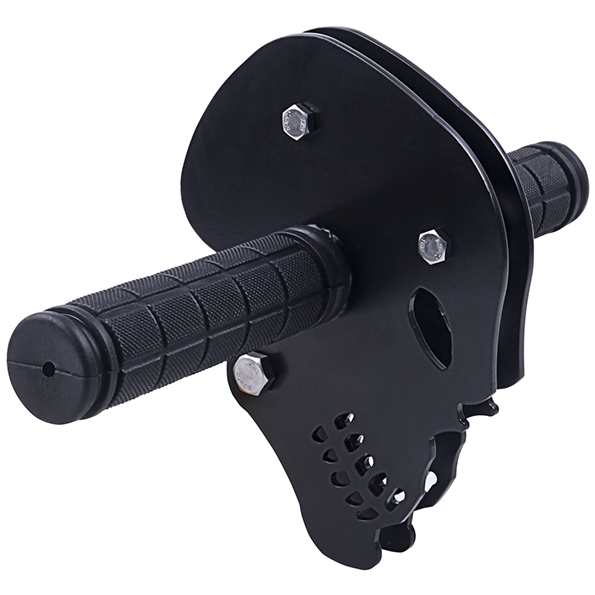 TROLLEY
The Trolley is free mounted (easily removable) from the cable with dual ball bearing wheels. The side plates and wheels are made of heavy-duty steel. And we also provide customized services for trolleys, which can be customized according to the patterns provided by users.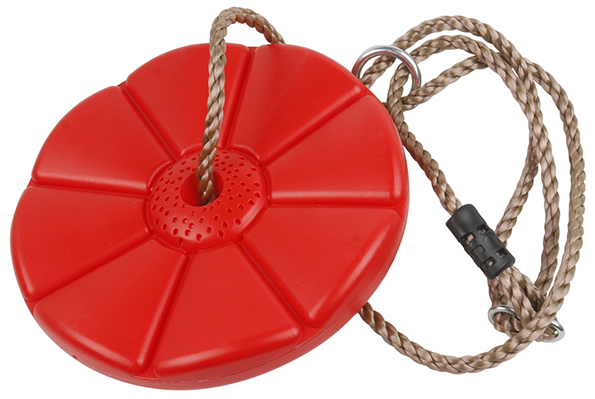 SEAT AND ROPE
The seats are made of sturdy plastic, light and strong, and can be easily assembled by hooks and trolleys to meet the various scenarios of sliding.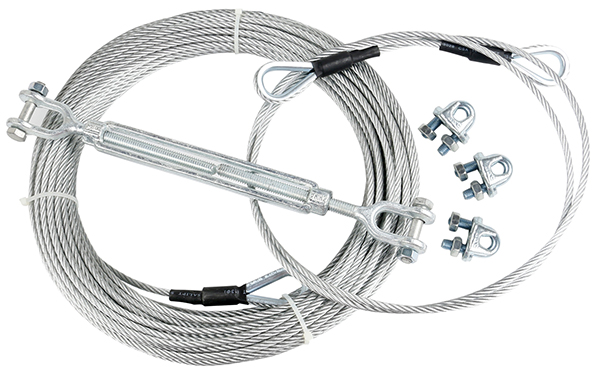 Galvanized Steel Cable
The galvanized steel cable can fully support up to 250 pounds of weight, fully guaranteeing the safety of the player, and the length can be customized according to the actual distance of the user's backyard.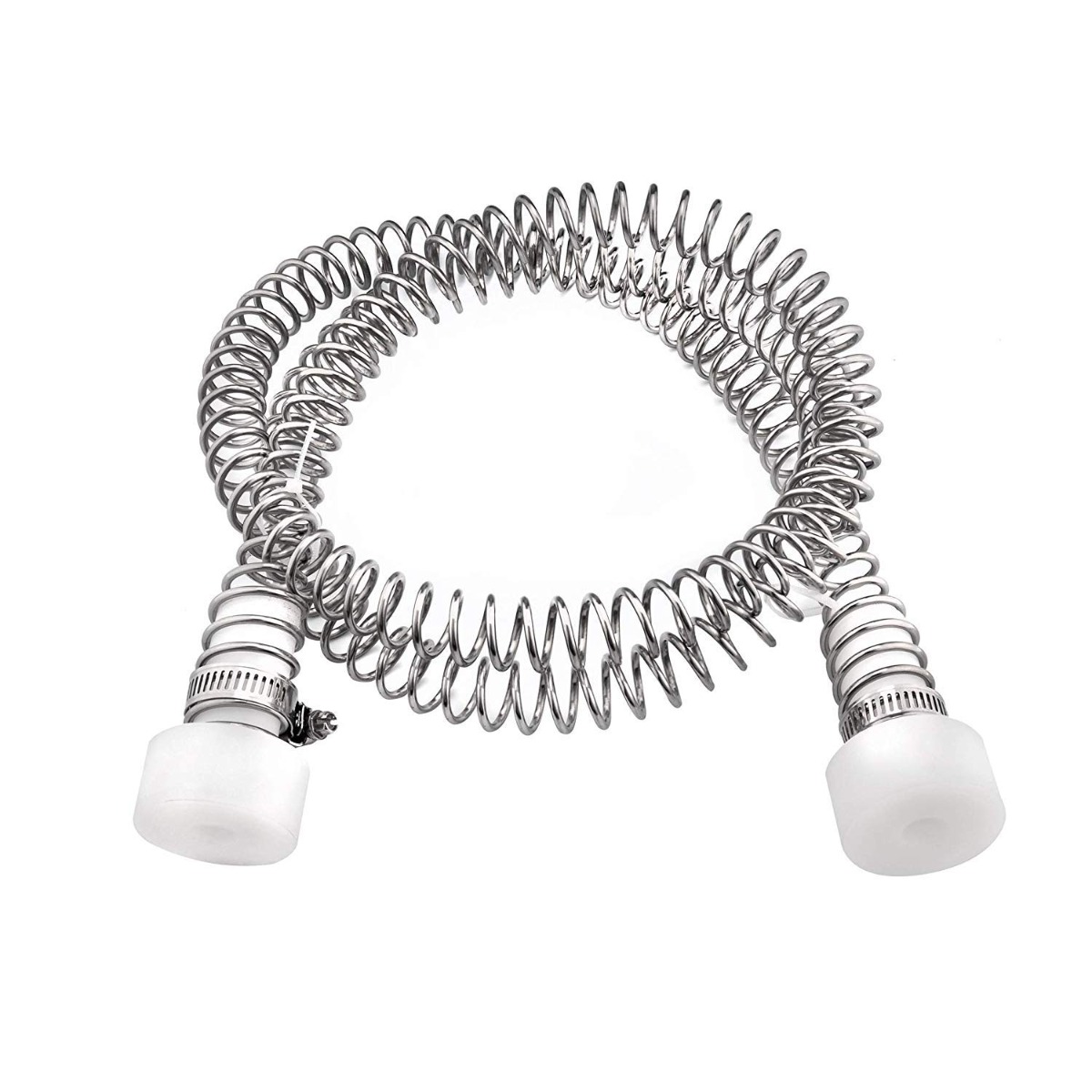 Spring Brake
Bungee Brake gently slows the rider using an impact bumper and bungee cord.
ATTENTION
A clear runway between two trees or poles is required, preferably one where landscape slopes. An end-to-end slope of 3-6%. For example, a 200' zip line would drop about 6-12 FT. Choose the number of Riding Gear sets. Grab two sets, one for you and one for your buddy. Two sets of gear makes taking turns way faster.
Save the trees! The Tree Saver Kit adds a layer of protection to prevent tree damage
OUR PROMISE
Our commitment to you means that we promise to go above and beyond to help you. And we take pride in all we do to serve you. One-Month 100% Satisfaction Guarantee
Let's face it, sometimes things don't work out and zip lines happen to not be your deal. No problem. We are sure you will come around eventually. But, just in case you don't, we accept returns for up to 1 month from the date of purchase, no matter the condition of the product.
We offer a 1-Month 100% Satisfaction Guarantee, and you just pay for the return shipping. No strings attached.