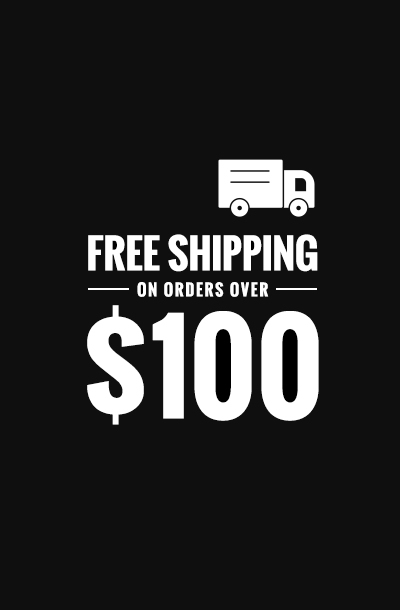 CTSC 75 Foot Zip Line Kit with Stainless Steel Spring Brake and Seat, Ziplines for Backyards Bring You and Your Family Colorful Fun and Enjoyment (RED)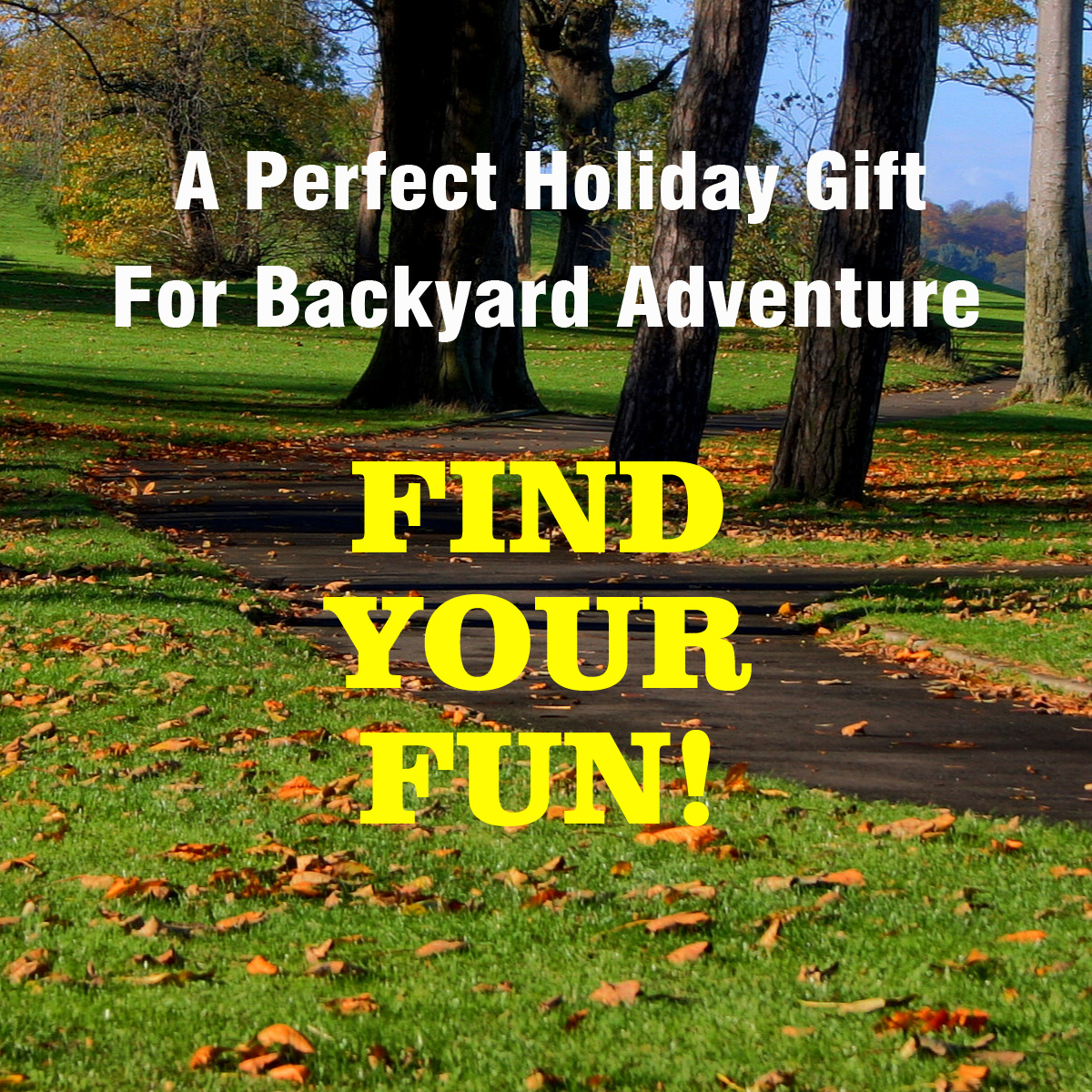 Zipline trolley is equipped with a handlebar and dual ball-bearing in each wheels for fast, smooth ride. This is the backyard/amusement park zipline with an integrated seat that allows kids to swoop through the air while remaining close to the ground. The seat reduces stress on arms and allows ziplining at lower heights since riders do not hang as close to the ground. A galvanized steel cable wraps around two trees at an incline and riders zip from one end to the other while holding the pulley with a spring braking system that slows or stops the zipline - a unique feature. Similar to ziplines found at luxury ski resorts and adventure camps, it enables riders to swoop up to 95'. The steel trolley has sealed ball bearings that provide a safe, fast ride as they glide across the cable and padded handles enable a comfortable grip. The rope length and seat height adjust easily to accommodate zipliners of all heights. Includes mounting hardware and detailed instructions. Supports up to 250 lbs. Ages 8 and up. 90' L x 1' W. (15 lbs.) Package including: Trolley * 1: size 10.5" * 5.9" * 5.9" Main Cable * 1: 75 feet Sling Cable * 1: 7 feet Turnbuckle * 1: 6" Steel with locking hardware U clamps * 3 Seat with hanging Rope * 1: height is adjustable. Spring brake * 1: 5.9' for safer ride Instructions * 1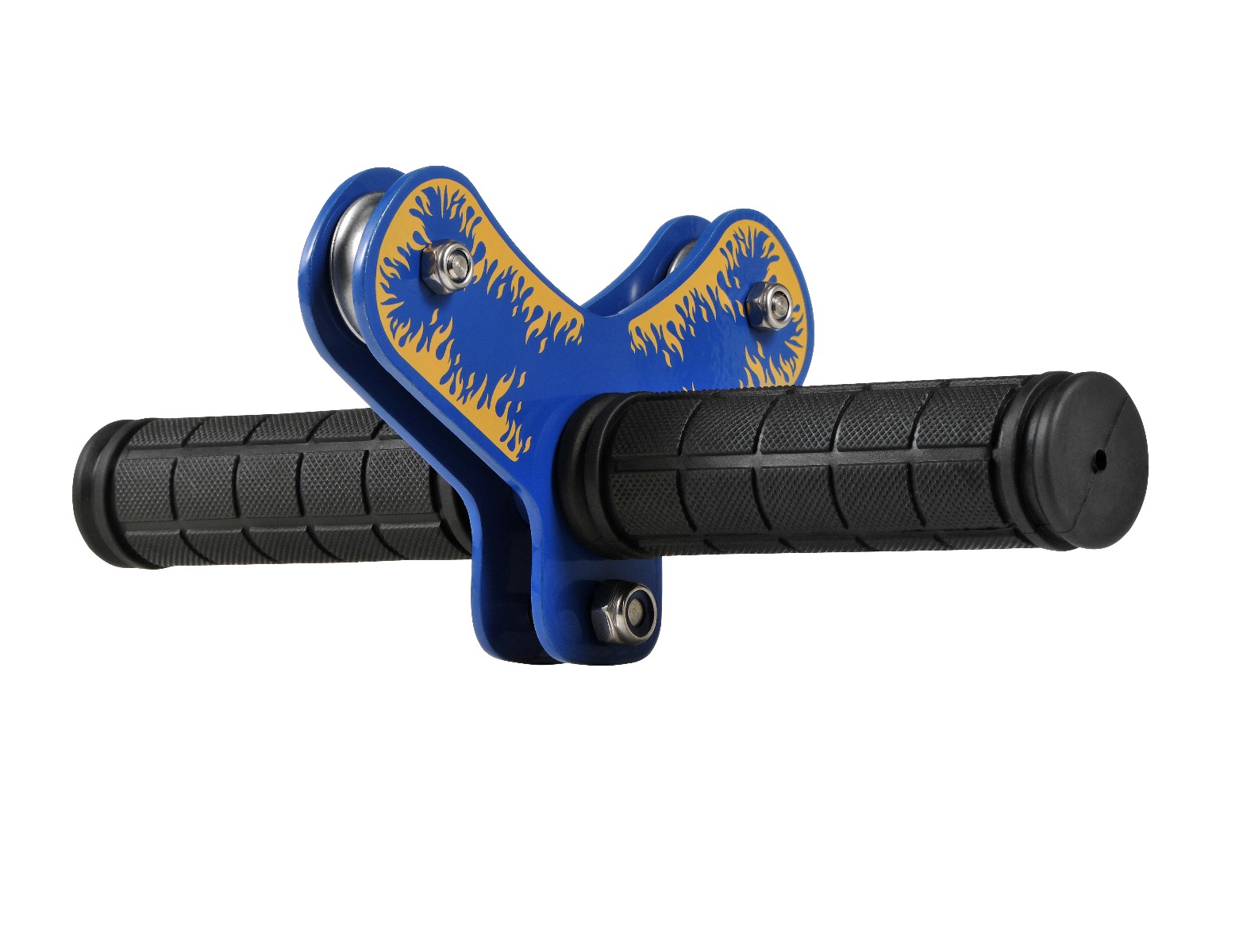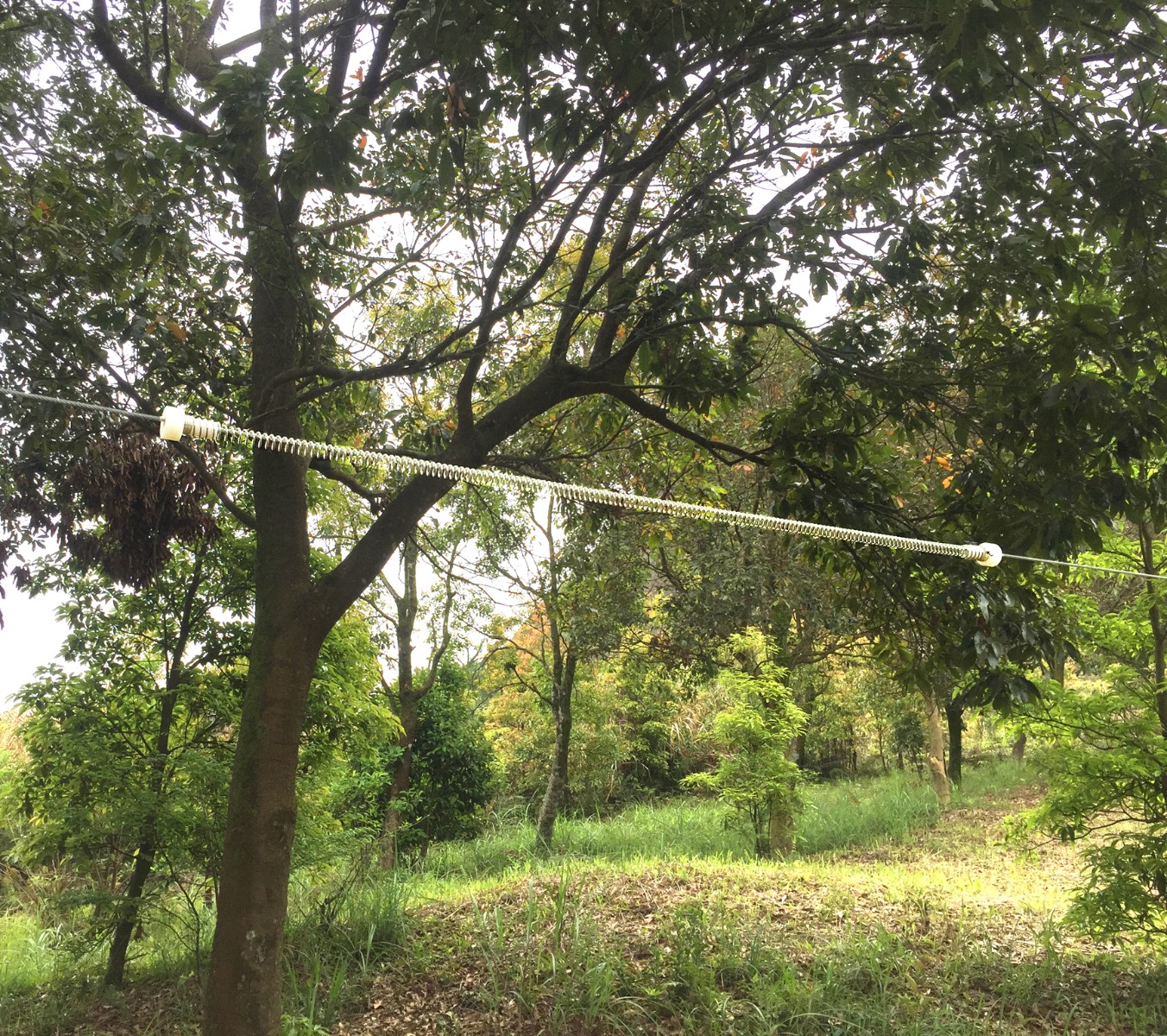 Other color options: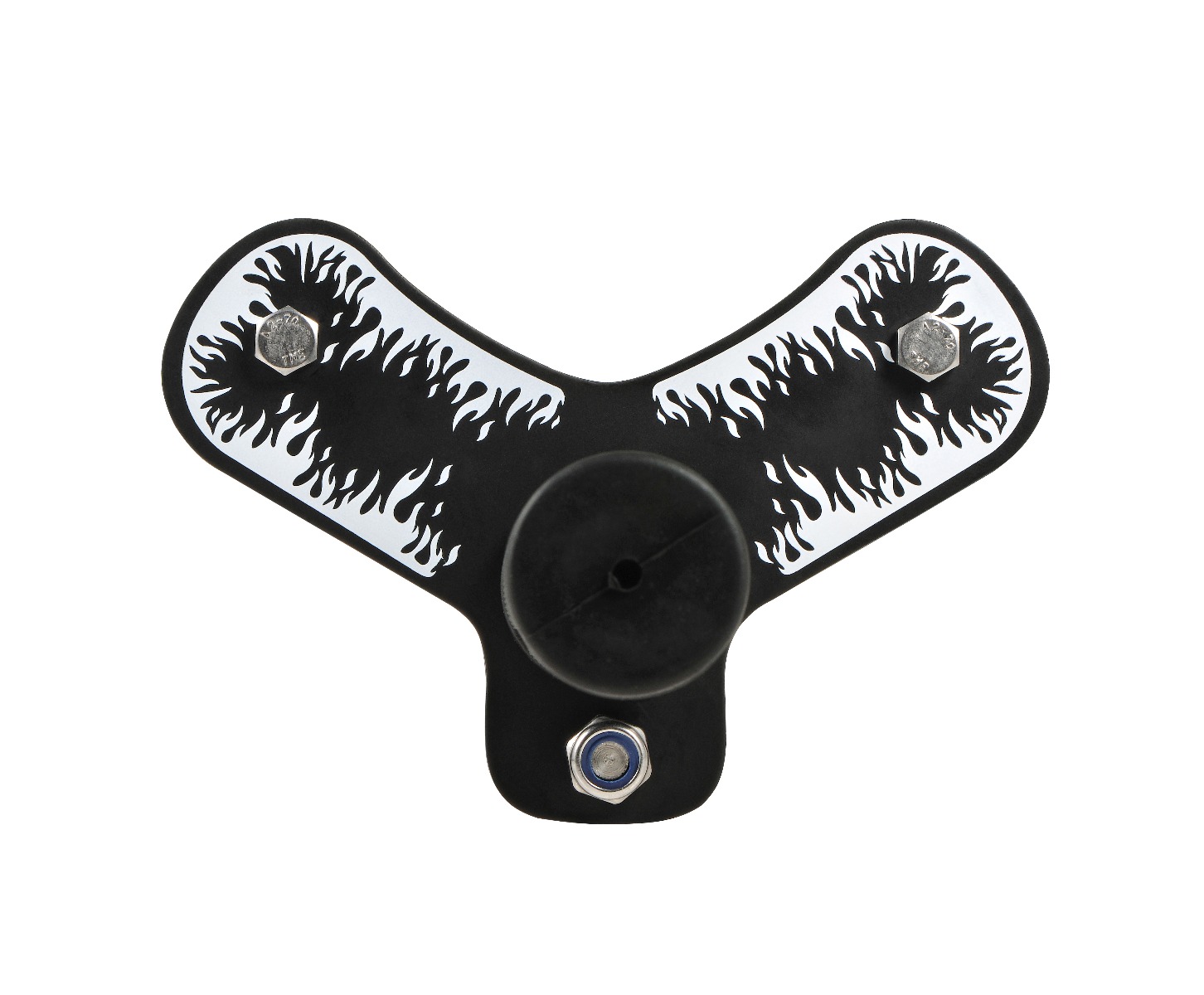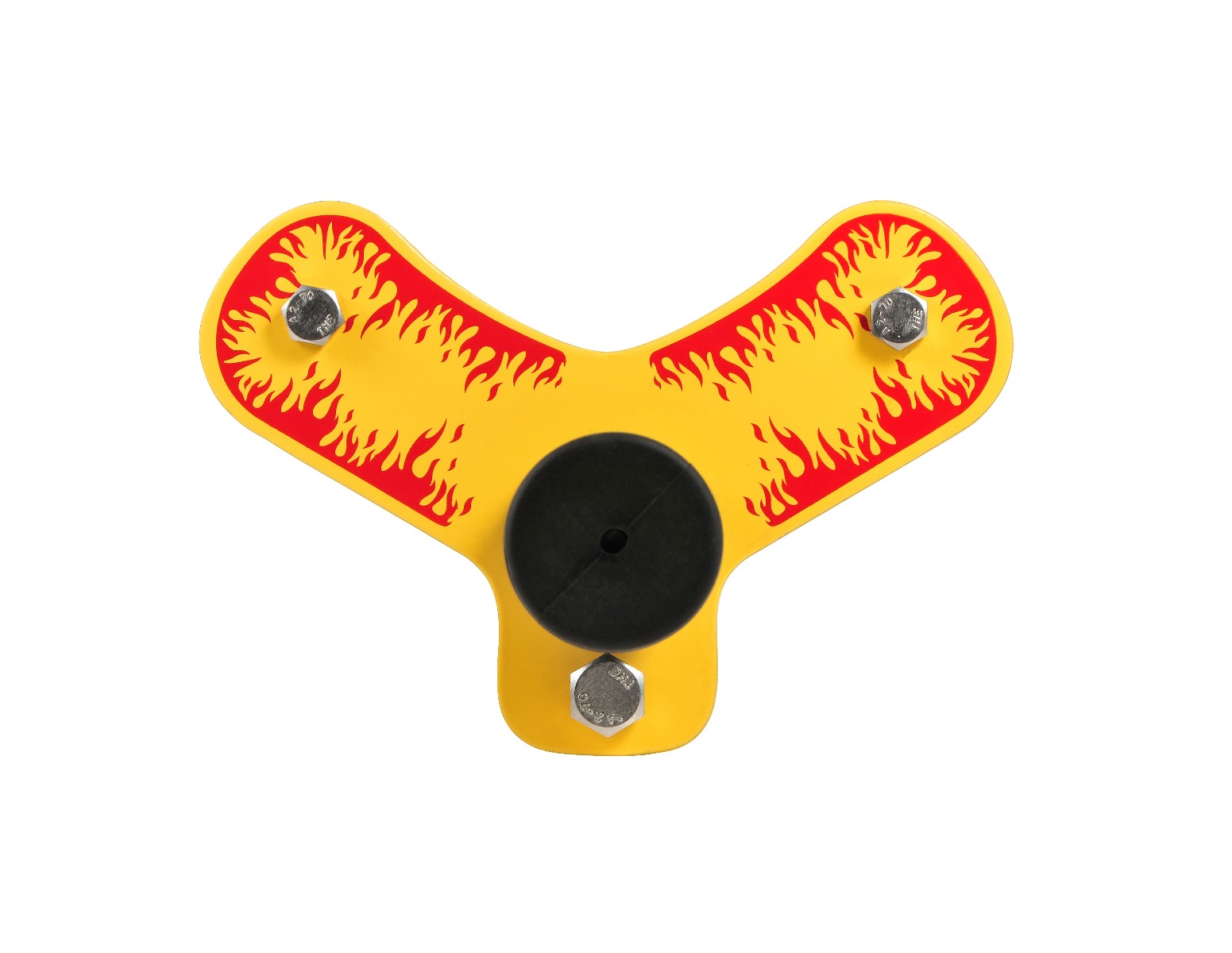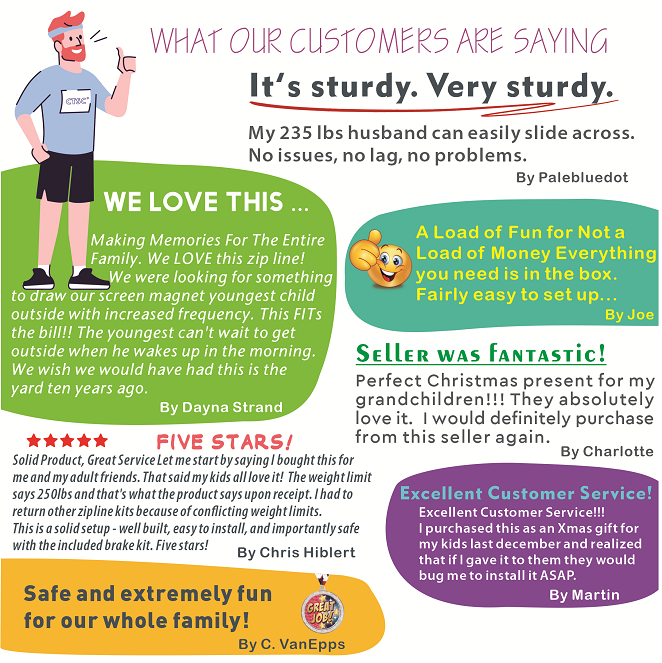 Special Price
$169.74
was
$394.74
Buy 10 for

$114.74

each and save

32

%
Buy 100 for

$94.40

each and save

44

%
Buy 500 for

$80.00

each and save

53

%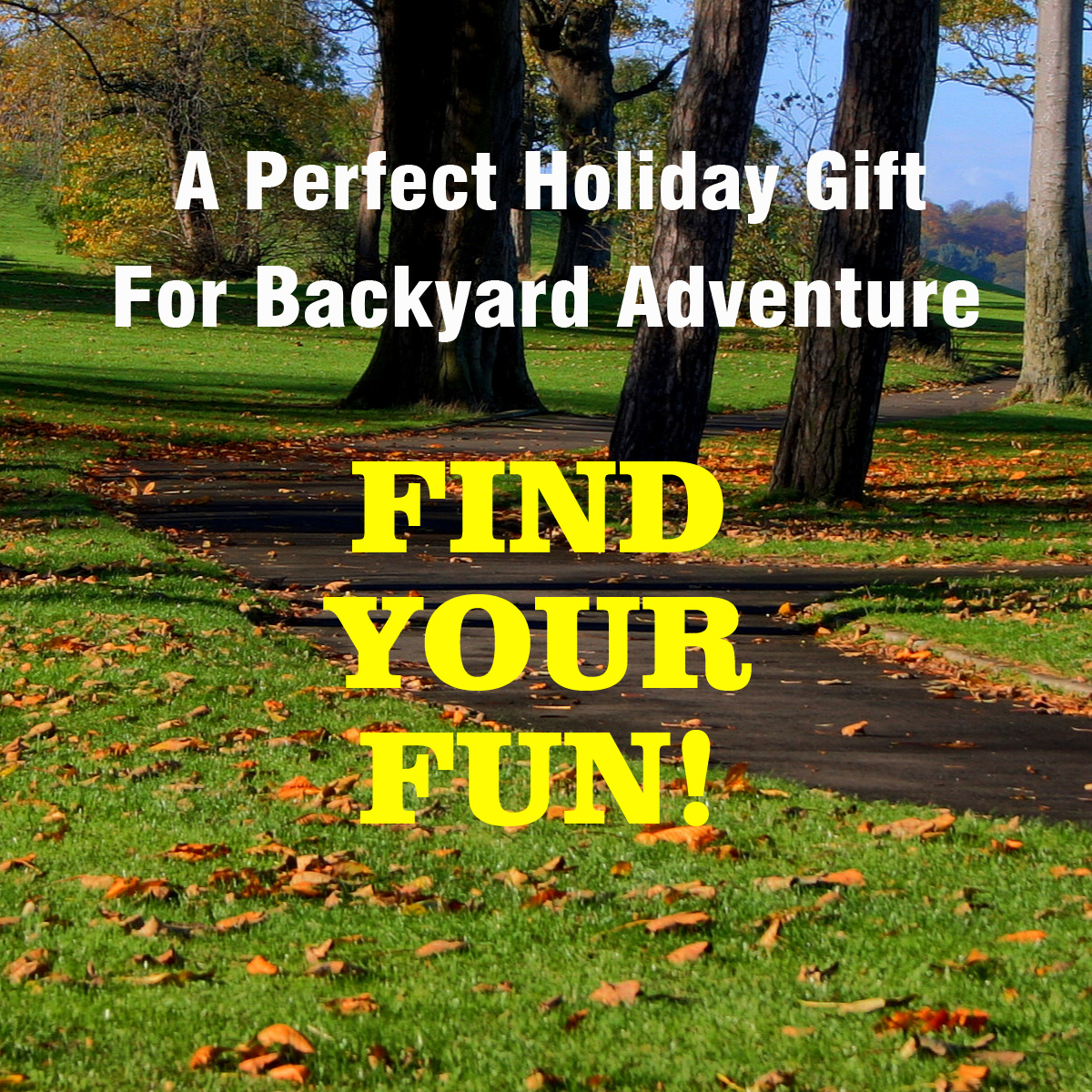 Flyer V (victory) Shaped ZIPLINE with BRAKE & SEAT to have super fun at your Backyard with Seated Zip Line Gear Cable Trolley Pulley with a handlebar and dual ball-bearing in wheels for fast move, it must be fun and exciting for your whole family! Love Sports, Love Fun and Love Life! enjoy zip line with your family and friends at your backyard. Get This Amazing Zip Line Now And Offer The Most Amazing Riding Experience To Your Little Ones- For Happy Kids & Daring Parents!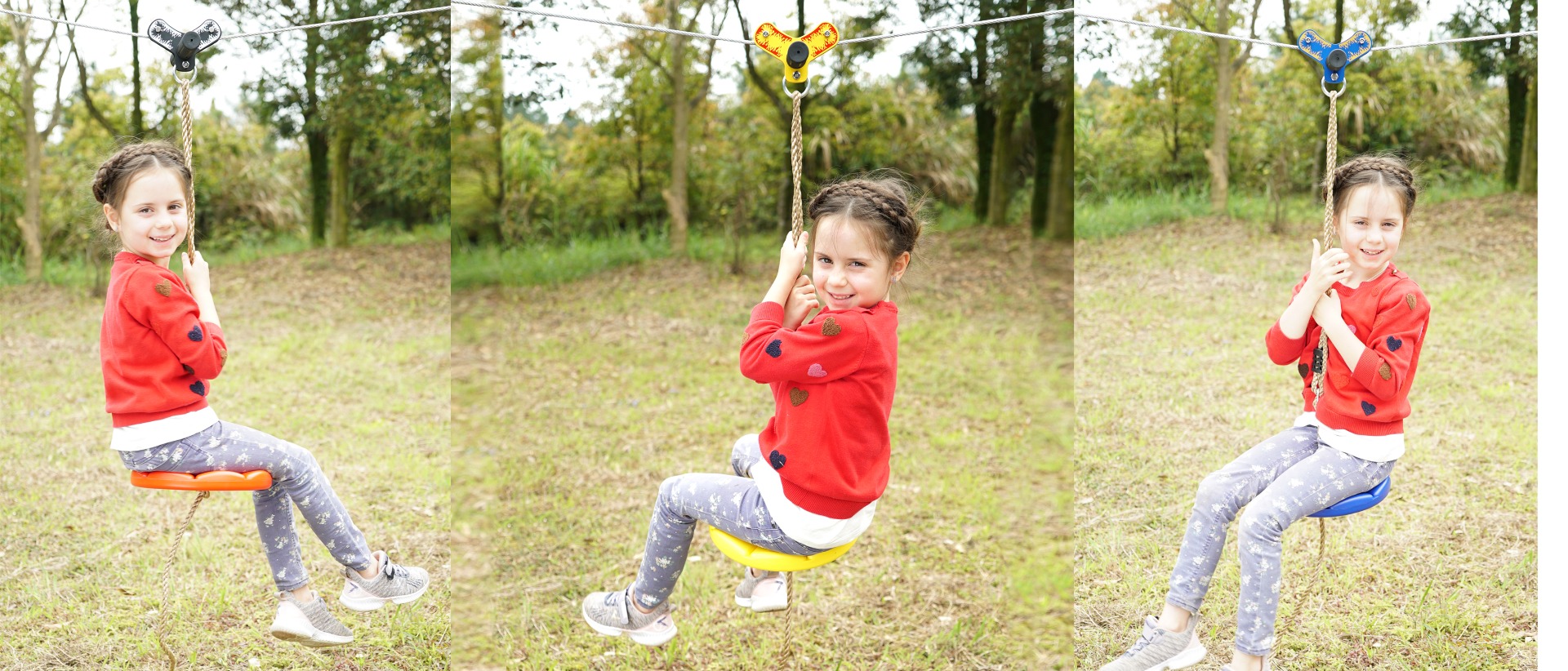 Are you planning to redecorate your backyard in order to create a more playful environment for your kids? If your answer is yes, then we have exactly what you need! Get this amazing zip slide now, and make your day a breeze- now you are given the chance to live the whole playground experience at your backyard! Spend relaxing and intimate moments with your little ones whenever you are given the chance to- make your neighbors feel jealous about your playful attitude! We know about playground equipment- try our product and feel the difference! Ultimate Safety For Your Children We understand that as a young parent you are always worried when your kid indulges himself/ herself into adventurous activities- however, this zip line is going to save your peace of mind! Both the sling and the main cable are made from galvanized aircraft material that is never going to break or let you down- while the seat adjusts to your kid's needs for a more comfortable and safe ride! Our zip line meets the international quality standards CE & RoHS- for a 100% safe and careless ride! Perfect Gift Idea Is your nephew's birthday party coming up and you want to buy an intimate present he/she will remember for a lifetime? Then we have a suggestion to make! Get this amazing zip slide or zip line as a gift now and offer an adventurous canopy ride that will amaze your beloved ones! This Product Is Totally Risk-Free! Get It Now With Confidence! CE and RoHS approved and safety testings done to meet the international quality standards. Made of galvanized aircraft cable, much stronger and more durable, the Safest Zip Line, thus make sure your adventures safe, and can be used year-round. 75 feet cable course gives a long exciting ride with a block brake stopping. Exciting but safe. (cable length can be adjusted in mass production as well due to your market demand and the cost is a bit different) FAST, SMOOTH and SAFE. The trolley is equipped with a handlebar and dual ball-bearing in each wheels. Proprietary these three Shaped Designed Trolleys with Non-slip rubber grips. In additional, COMFORTABLE, the integrated seat is adjustable for rider's height, quick attaching and removing, can relieve and reduce stress on arms perfectly. Every designs will give you the best ride exprerience. You can enjoy yourself with people around you. The most practical and complete kit. Fully assembled trolley and very thorough instructions decrease the setup time so you will be ziplining in 30 minutes. This product was engineered to provide safe fun for children ages 8 and over. For best and safe results, please read instructions carefully when installing and using your ZIPLINE. YOU MUST KEEP OBEY ALL RULES IN THE GUIDELINES. TEST ALL EQUIPMENT and MAKE SURE SAFE EXTREMELY BEFORE USE.