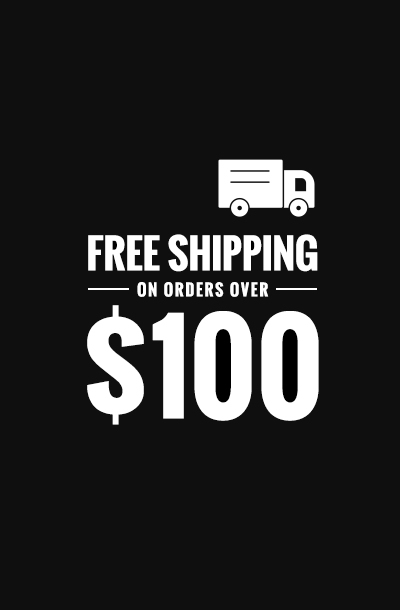 CTSC Climbing Dome 10 Feet with 750LBS Weight Capability (Green/Blue) Adding Extensions also above Tree House to bring super fun for kids
Why do you choose dome climbers to kids? The dome climber is an outdoor play equipment specially designed for children who like to drill, climb, grab and so on. When children climbing the frames, all parts of the body will participate in it, which not only enhances the children's physical fitness, but also enhances the coordination and balance of the children's hands, eyes, limbs and other parts of the body, and helps the growth of children's bodies. Climbing is a challenging and fun sport. Children overcome difficulties to climb the dome again and again, which means the success of the challenge. And the joy of success can stimulate children's courage and confidence, and also exercise the child's willpower and courage. Owing a dome climber, your kids will enjoy many happy time on it.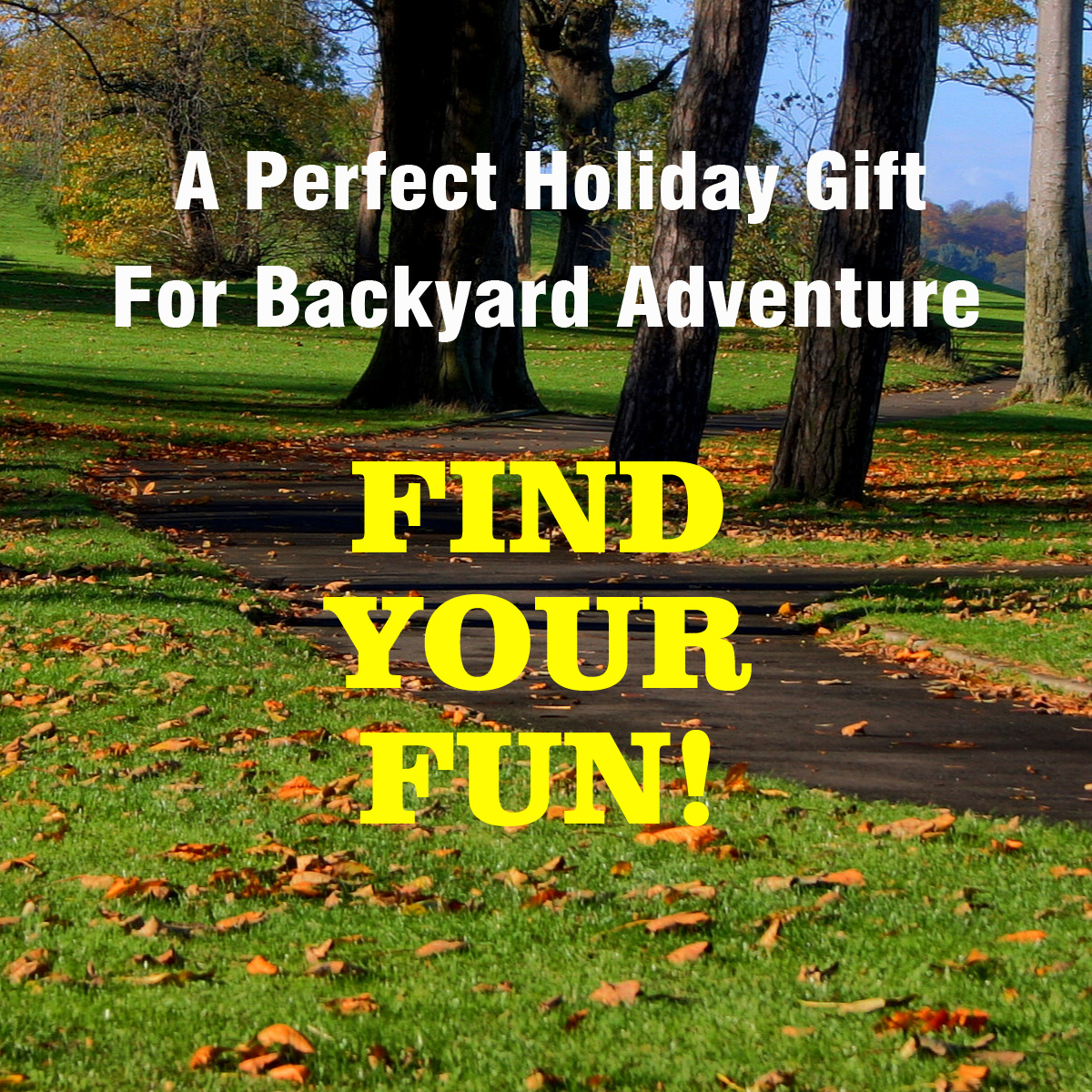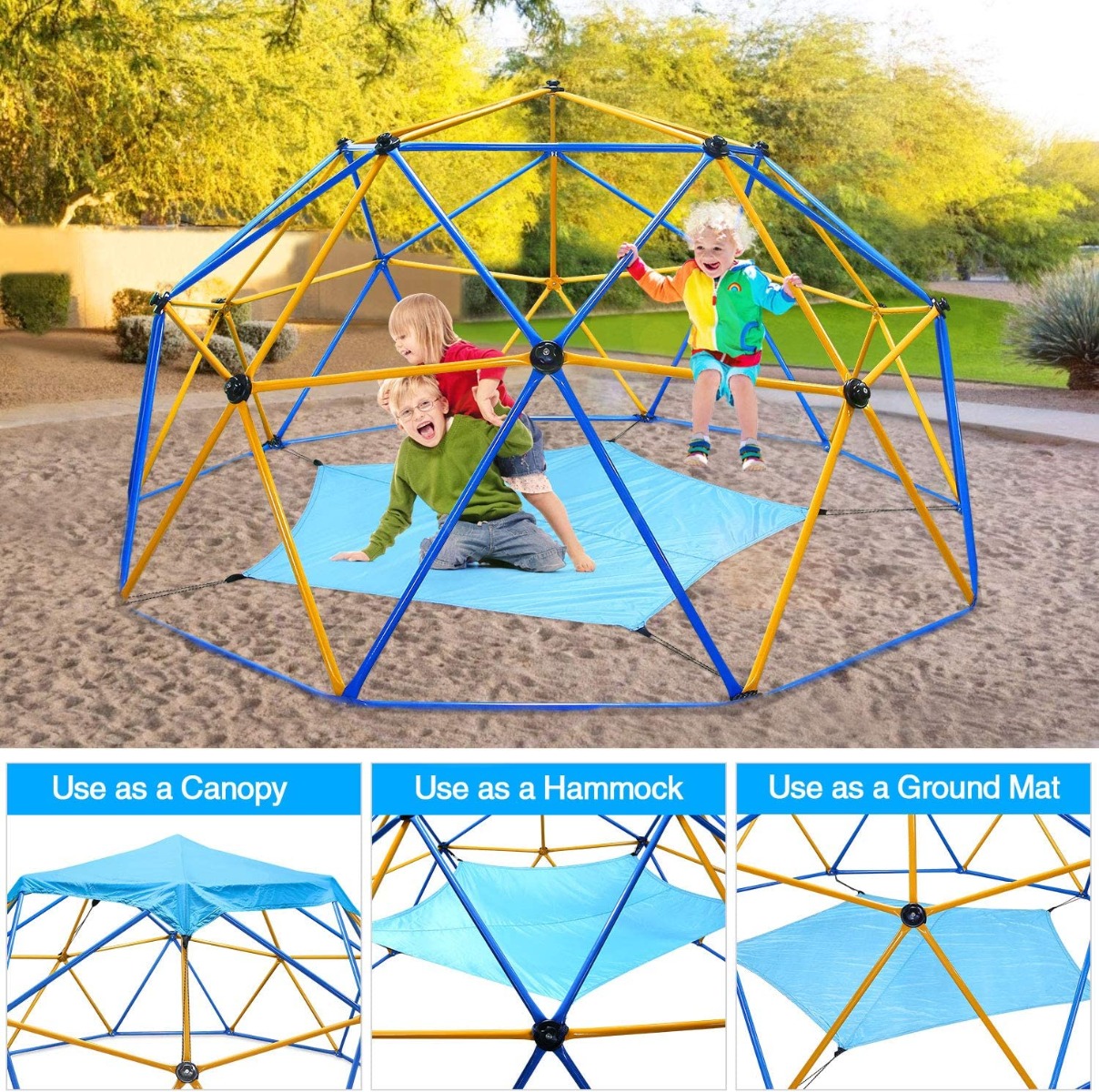 Special Price
$470.20
was
$869.74
Buy 200 for

$342.74

each and save

27

%
Buy 350 for

$228.74

each and save

51

%
About this item The Dome Climber is so firm that it can be fit for 1-6 kids within 10-year old climbing on it. And we have increased the thickness of all the steel pipes so that the weight capability is over 800LBS, so just feel free to use it. And when assembled, it's 10 feet (3.05m) diameter and 5 feet (1.52m) high. The hard climbing grips are specially designed for the kids, which are small enough so that our kids can easily grab them. Do not worry, all of the grips are made by high-density polyethylene (HDPE), which are safe to use. All of our climbing frames are durable and weather and rust-resistant, because the frames are made of Hot dip galvanized steels, which are considered superior in terms of life-cycle. For this dome climber, we not only upgraded its weight capacity, but also updated the ways of assembling. We have lengthened the screw and added a nut, which not only make the assembling much easier, but also make the climber more stable. The dome climber enjoys 3-year warranty, if there is any problem about it, such as how to assemble, just contact us and we will be always here for you. Adding Fun Extensions: Dome accessories can be sold SEPERATELY. With this pack including a 3.00 m diameter climbing dome and its accessories, you can create a real play area where your children can have hours of fun. The dome's bars, made from galvanised steel, ensure maximum strength and protection against rust, so they'll stand up to the elements. What's more, the dome's bright green and blue colours blend harmoniously with your garden, adding a touch of fun and enjoyment right in your own home! This Dome pack includes: - A tree house: Turn the top of the dome into a little tree house where your children can imagine all sorts of adventures. A unique space to stimulate their imagination and develop their creativity. - Slide: Add a dose of sliding and fun sensations to your climbing dome. Let them slide with joy down the mesh slide, creating unforgettable memories. - The Monkey Bridge: The perfect addition to bring an extra challenge to the play area. The Monkey Bridge lets your children swing and cross from one end of the dome to the other, developing their balance and coordination. This outdoor play area is suitable for children aged 3 to 10. This is a NEW INVENTION from our team and we got a patent.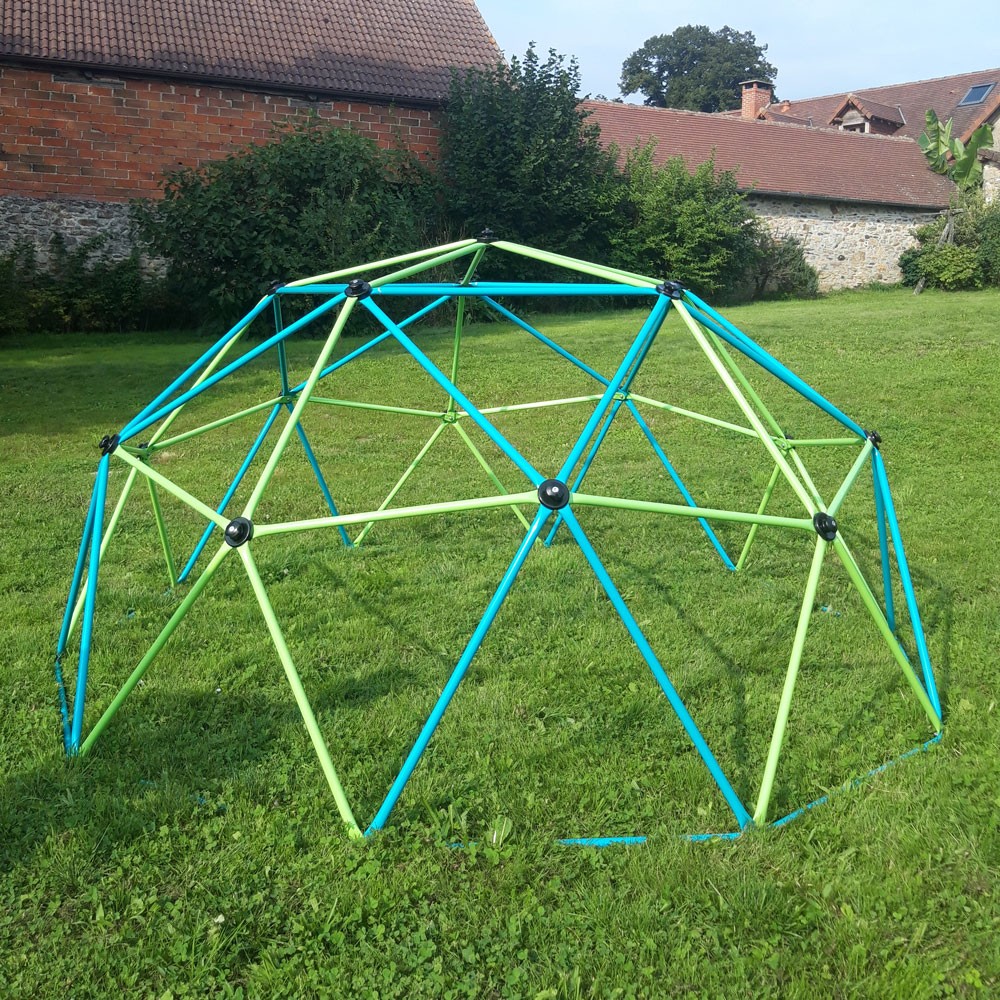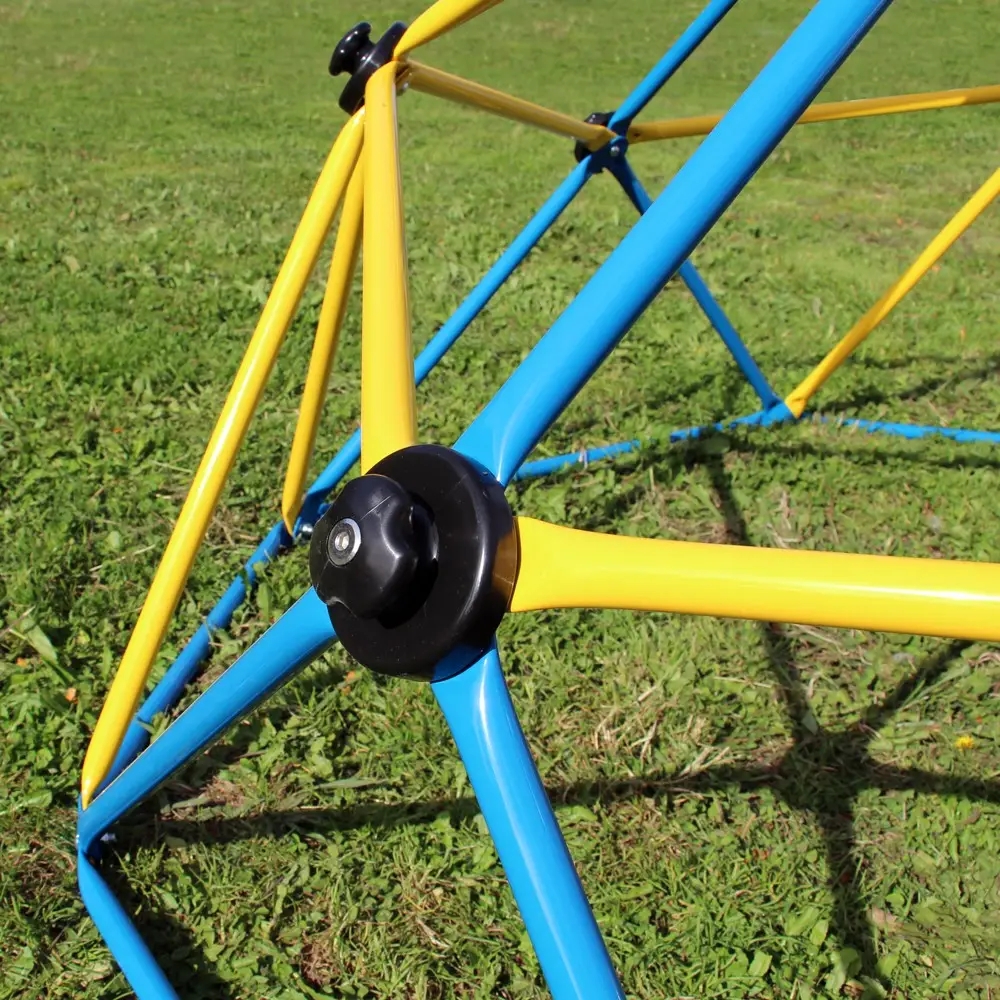 If you are located in EU countries please order this fresh new models from: (not available yet from the US warehouse, will update soon) https://france-trampoline.com/fr/267-dome-d-escalade
Pre-order now!