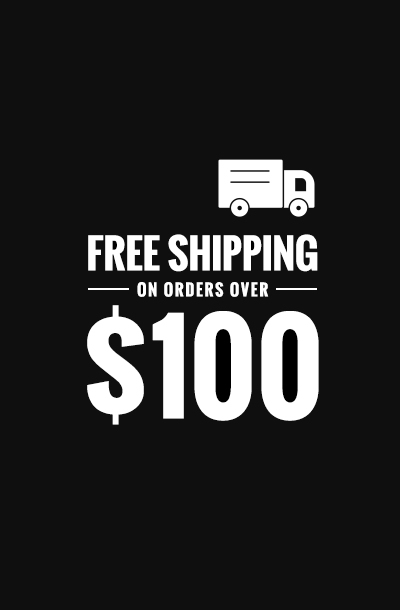 Zipdiz 6.56 ft Tree Climbing Rope with 5 Multicolor Platforms and Kids Disc Swing Seat, Adjustable Tree Swing Disc with 4.1 ft Hanging Strap, Locking Carabiner, Toy Gift Fun Outdoor Backyard Accessories(Green)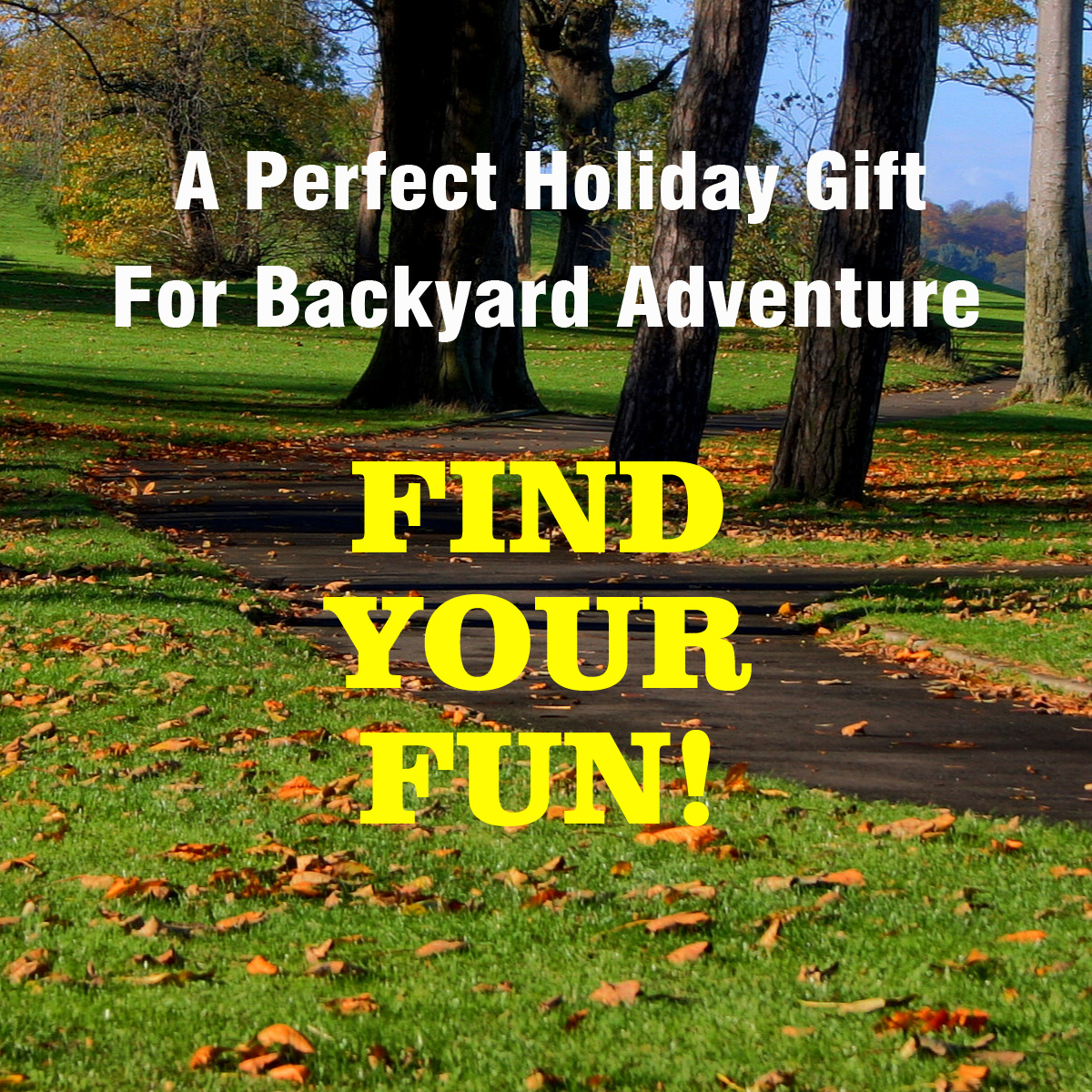 Get kids outside and having fun with a Zipdiz tree swing climbing rope complete with hand grips and disc seat. When it comes to your kids you want to keep them healthy and active but giving them reasons to get outside and play can be challenging if they don't have a way to expend all that energy. We developed Zipdiz Tree Swing Climbing Ropes with round platform disc seats as a smart, interactive way to get them climbing, swinging, and having a blast. Easy to attach to a swing set, tree limb, or custom obstacle course these are the perfect way to get them playing outdoors. Rugged Play for High-Energy Kids Our rope ladders and tree swing seats are made to stand up to climbing, pulling, tugging, swinging, and all the other ways your child plays. That's because we know they play hard and that weather doesn't just pass by because you have toys outside. They'll be ready for climbing and playing all year-round, so your kids always have a positive outlet when they're at home. Product Details: Tree Swing Climbing Rope Ladder and Disc Seat Promote Healthy, Active Outdoor Play Heavy-Duty Pull, Stand, Climb, and Step Strength Reinforced, Weather-Resistant Braiding Use with Swing Sets, Beams, or Tree Limbs Easy to Hang Installation Supports Up to 120 lbs. Bundle Includes: 6.6' Swing Climbing Rope with 5 Step Grips Round Platform Disc Seat 4.1' Strong Hanging Strap Locking Carabiner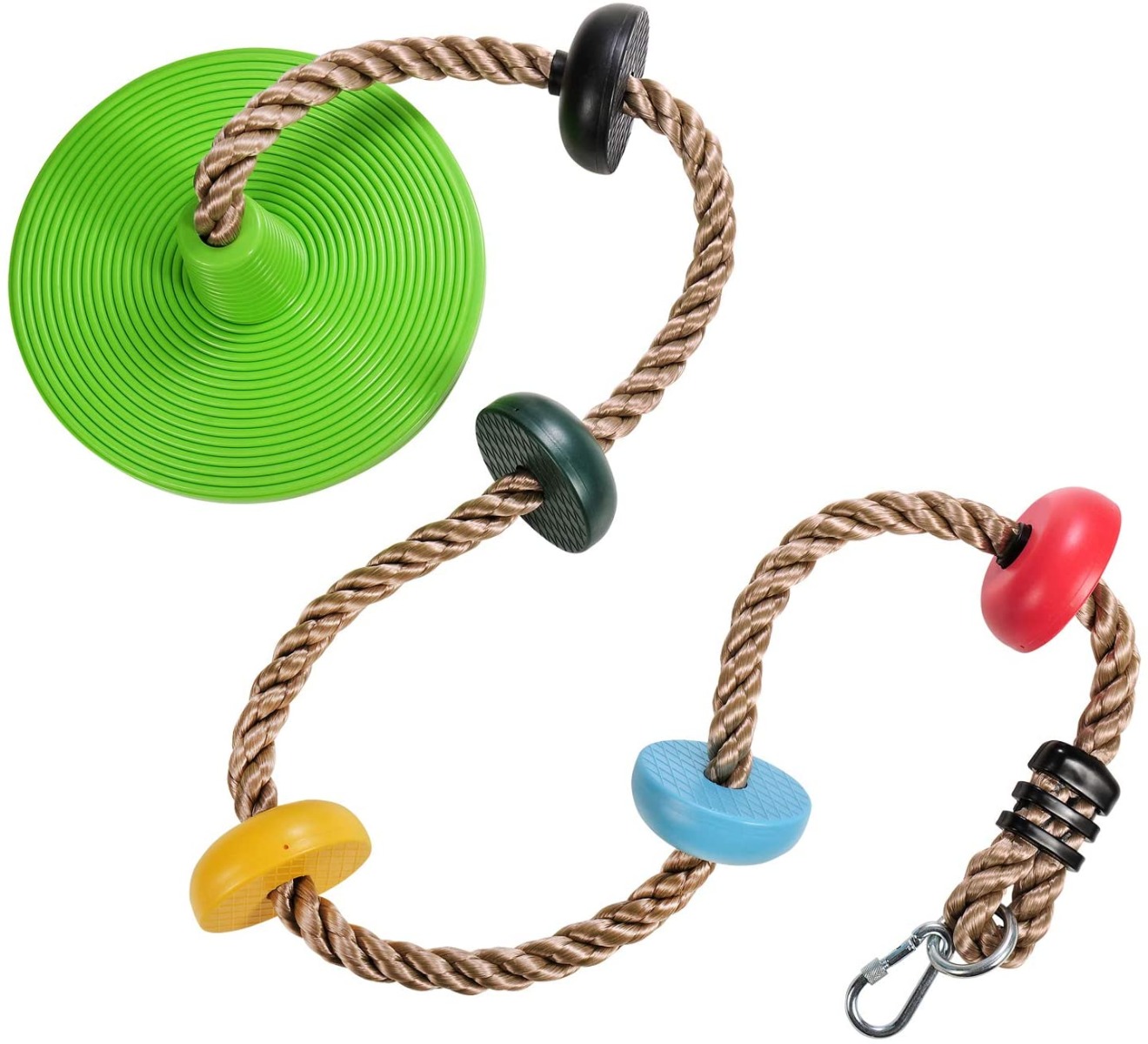 For a total value of 100US$ or over then we can dispatch them at one go, thanks a lot.
Special Price
$39.99
was
$86.74
Buy 5 for

$38.99

each and save

3

%
Buy 10 for

$37.99

each and save

5

%
Buy 20 for

$35.99

each and save

10

%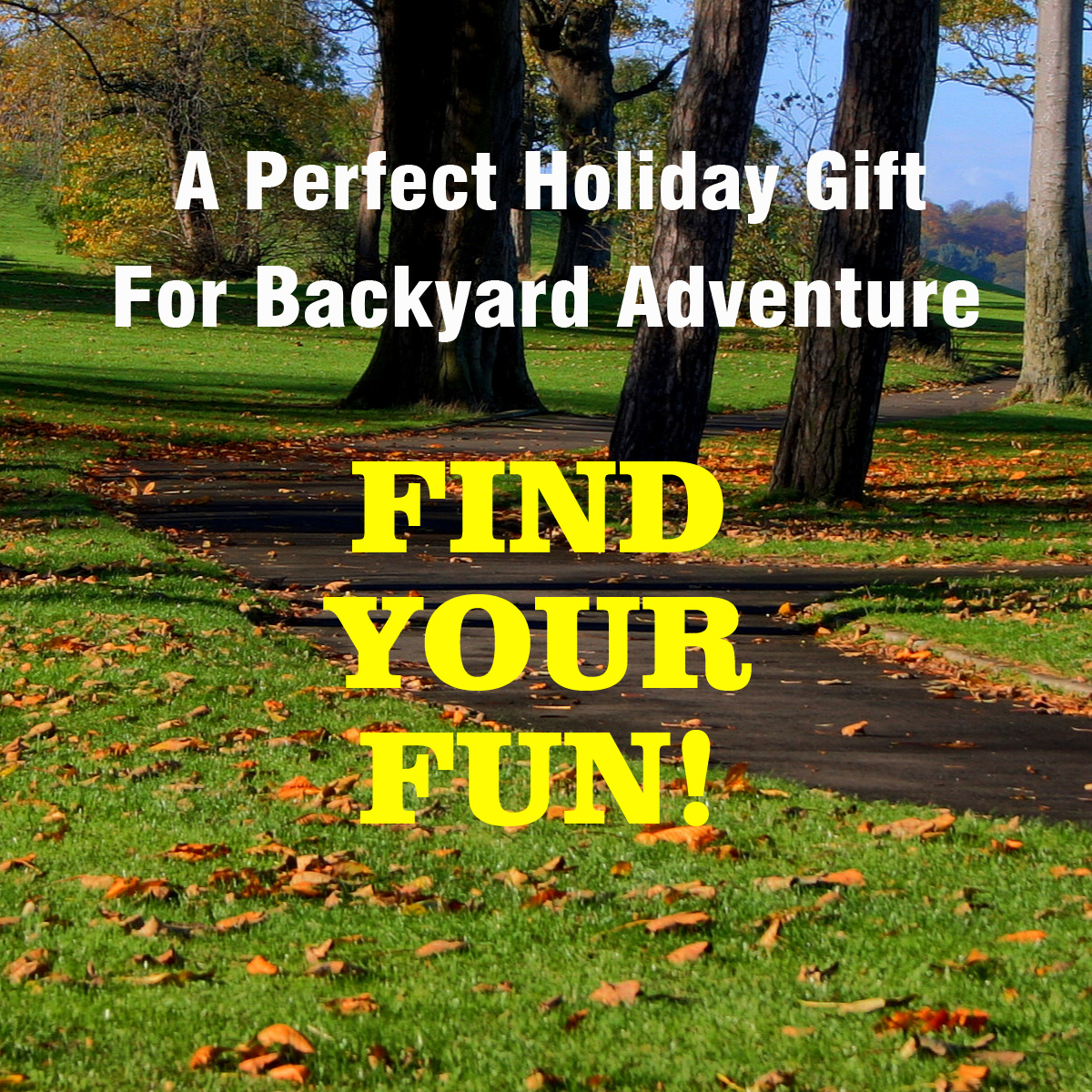 Zipdiz 6.56 ft Tree Climbing Rope with 5 Multicolor Platforms and Kids Disc Swing Seat, Adjustable Tree Swing Disc with 4.1 ft Hanging Strap, Locking Carabiner, Toy Gift Fun Outdoor Backyard Accessories(Green)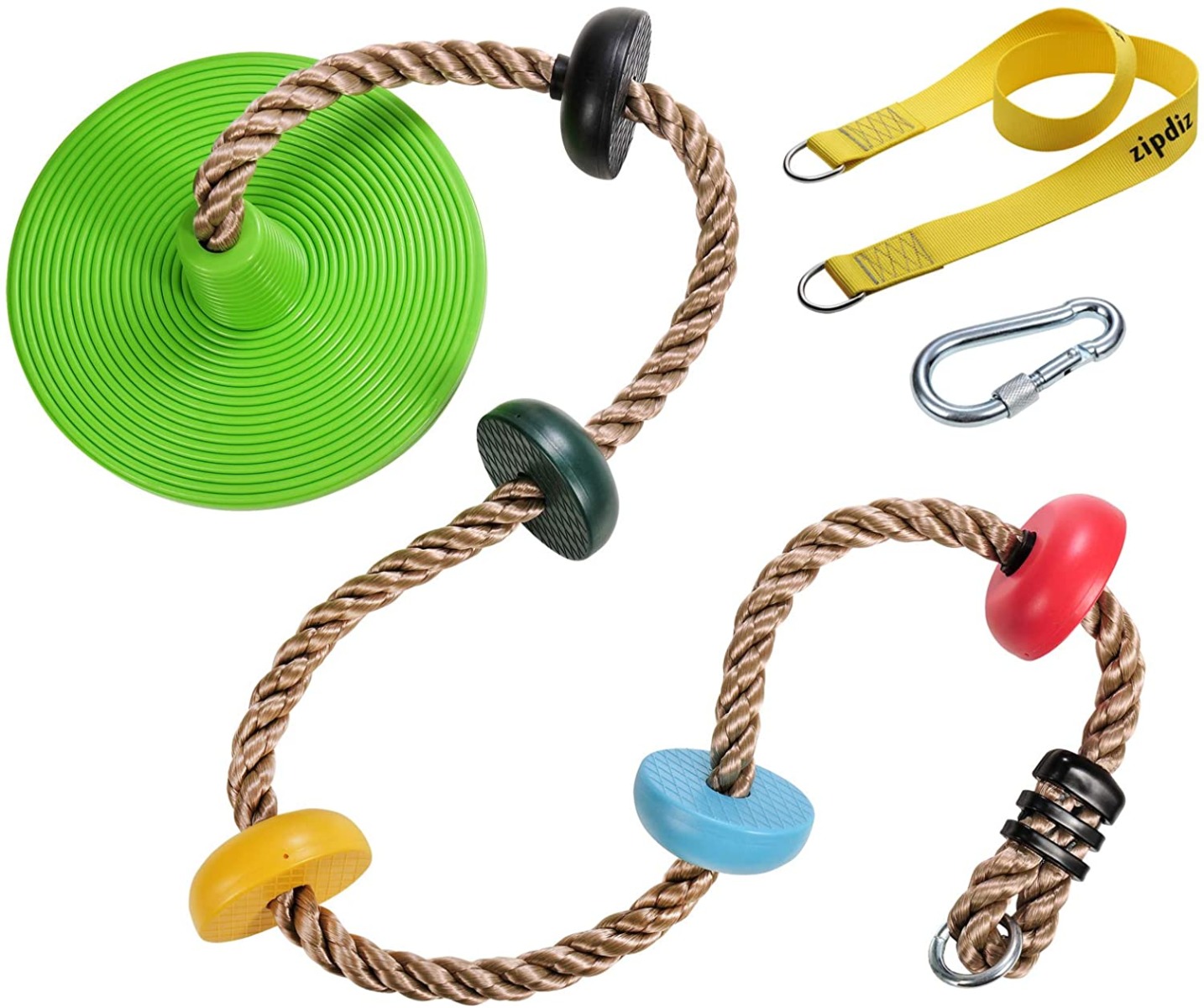 Adventurous Outdoor Climbing Rope – This 6.6' long climbing rope with five sturdy hand and foot grips give your kids something to climb and swing on while the seat providing a standing or seated platform for enhanced outdoor play. Toy Gift Fun For Outdoor and Backyard!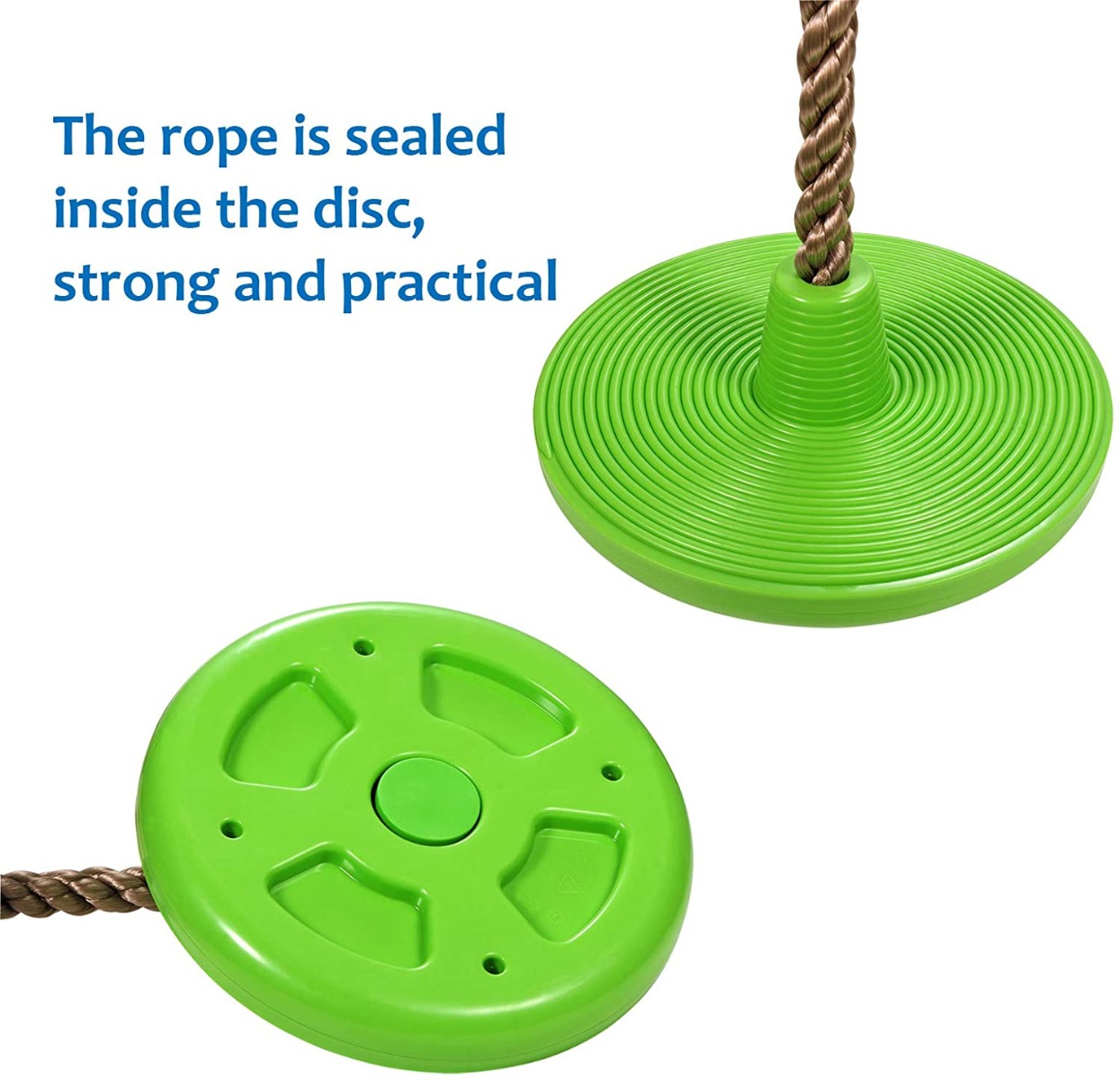 Promote Active, Healthy Play Outside – These Zipdiz swinging rope tree swings help gets kids away from the TV or the video games and get more physically active which is important for building strength, agility, focus, flexibility, and balance.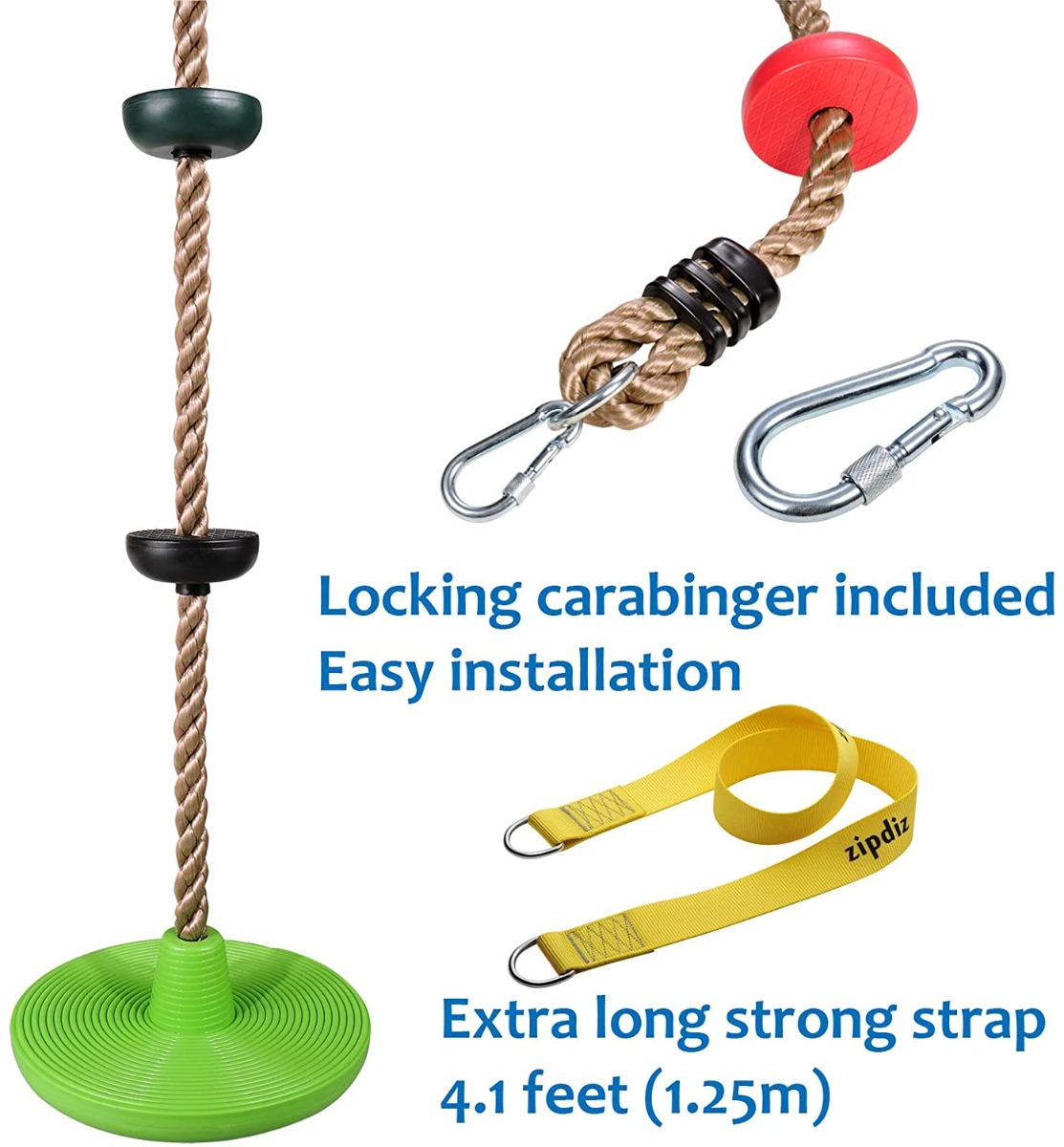 Large, Round, Multipurpose Disc Seat – Our climbing rope also features a rope swing seat that's rugged enough for standing, climbing, sitting, and swimming. The surface is also textured to add better slip-resistance when kids are playing hard.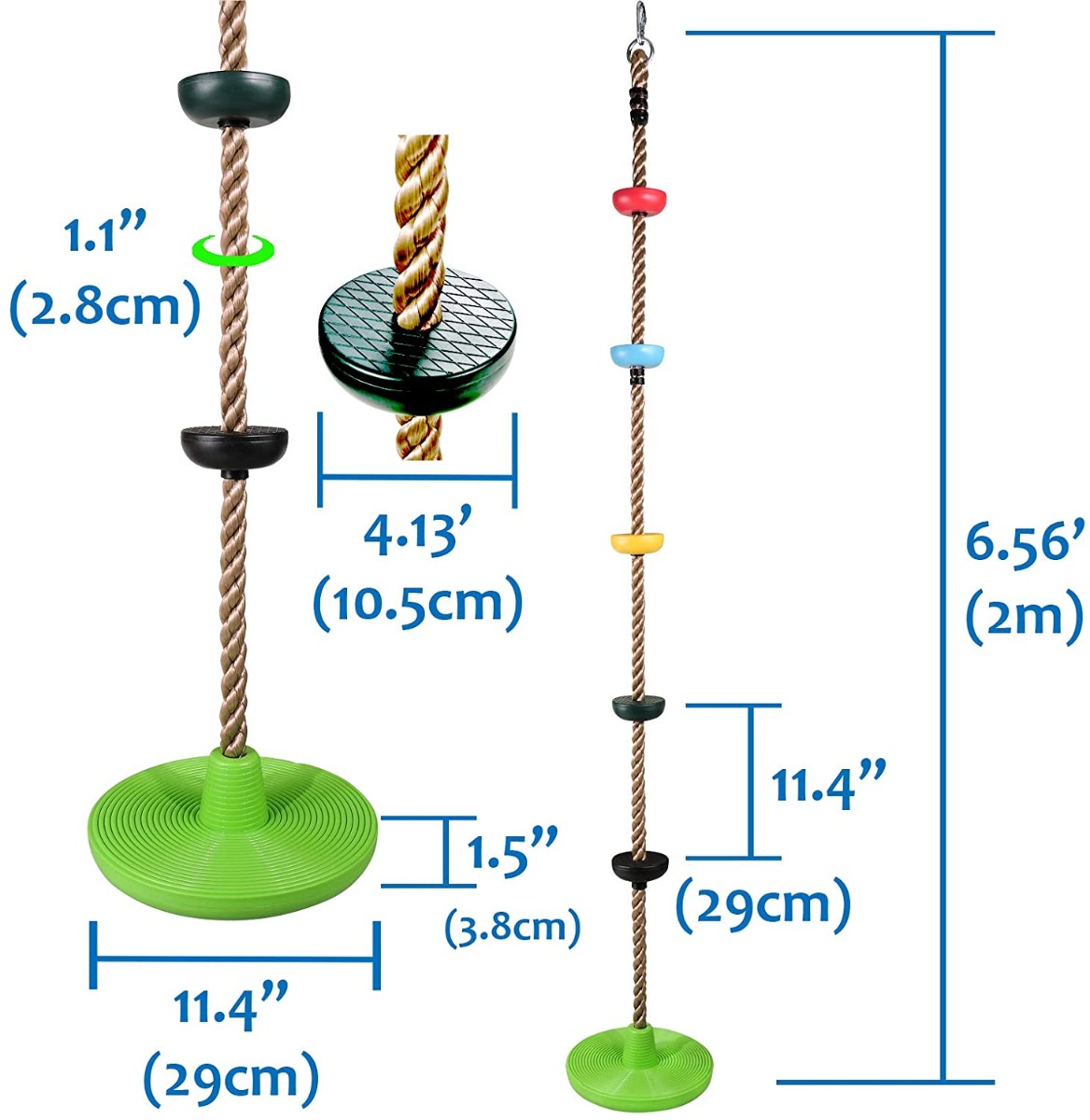 Reinforced Braided Rope and Strap – Zipdiz rope swings for tree or beam use can support up to 120 lbs. and come with a 4.1' heavy-duty hanging strap for added safety and security. It also includes a locking carabiner for additional support.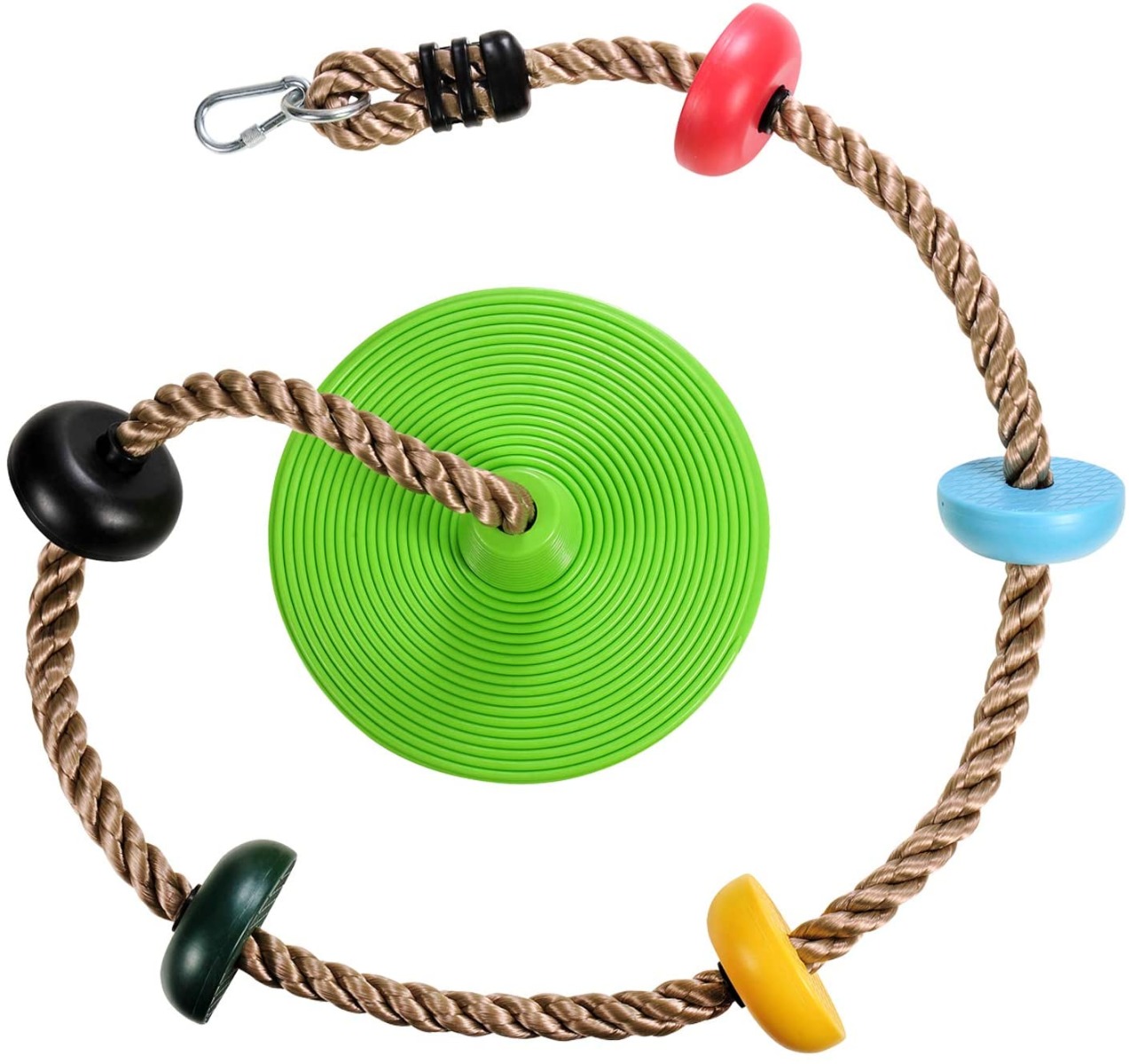 Fun Birthday, Holiday, or Christmas Gift – These rope ladders with disc seats make a wonderful gift idea for your own kids or for nieces, nephews, or grandkids who love getting outside, staying active, and having fun alone or with friends and siblings.