Discover Awesome Holiday Gifts For Backyard Adventure & Family Fun! Bring Colorful Fun & Many Enjoyments To Kids & Parents From The Globe! Life Can Not Ignore Happiness & Challenge As Well, The Only Limit Is Your Imagination. Black Friday Is Still On!
FROM THE BLOG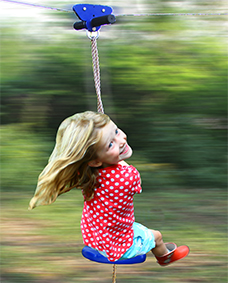 18-OCT-2018
This zip line is awesome. Our kids love it, as do we and the rest of the neighborhood. Customer service is amazing. They sent me a second ...
Read More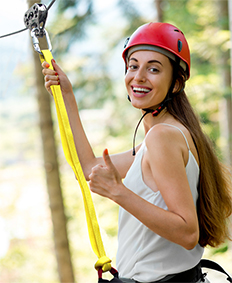 05-OCT-2018
We love this zip line! We were looking for something to draw our screen magnet youngest child outside with increased frequency. This fits the bill...
Read More